Children from low-income homes struggle with basic needs. The situation is often difficult when they also have to deal with some form of illness or disability. Families from such households may have to take on an enormous financial burden to take care of their kids. That's all about to change with the introduction of Supplementary Security Income (SSI) for children. This article explores all you need to know about SSI benefits and how to apply for them for the child under your care.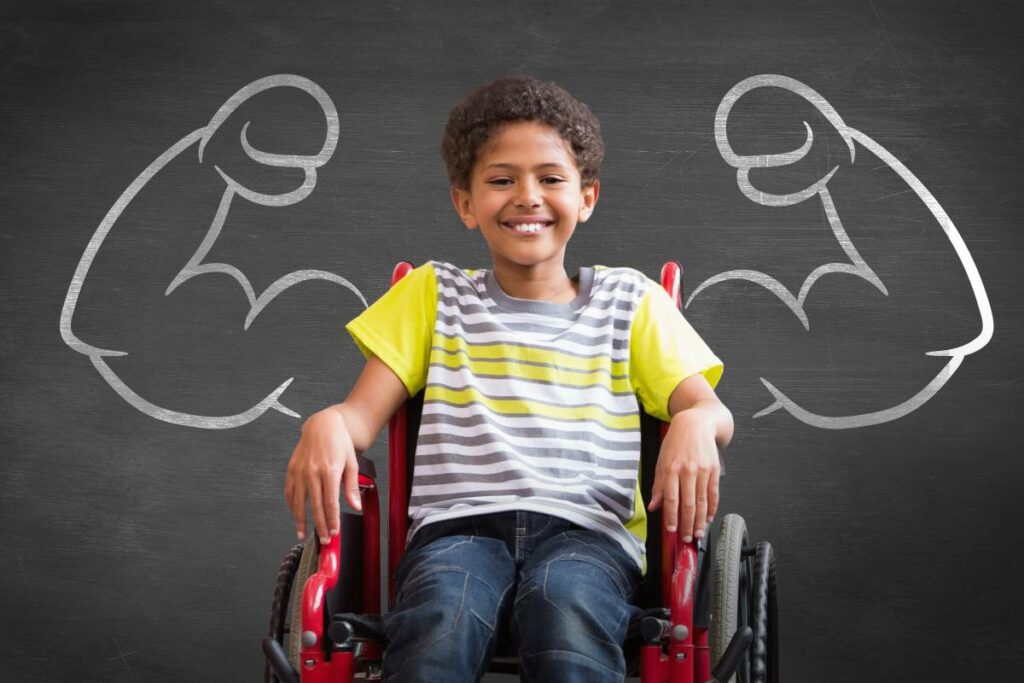 What is Supplement Security Income for Kids?
Supplementary Security Income (SSI) is a federal program that provides monthly cash payments for children with physical or mental disabilities. Funded by the US Treasury General Funds, this program is designed to help families with limited income and savings take care of their disabled children.
What Can the SSI be Used For?
These disability benefits can be used to take care of the child and cover their living expenses. For example, this can be used to pay for their food, clothes, shelter, and other typical expenses.
Once the child's basic needs are met, you can use the SSI benefits to cover medical and dental expenses. The list of child disabilities for SSI includes musculoskeletal disorders, sensory and speech disorders, respiratory disorders, digestive treatments, skin disorders, mental disorders and many more.
You may also use your child's SSI benefits to pay back past-due bills accrued before applying for the benefits.
Can Your Child Qualify for Other Benefits?
Most children approved for these disability benefits can qualify for others, such as the state's Medicaid program. Parents and guardians can use the SSI to cover costs that Medicaid doesn't cover. Examples of this include occupational therapy and medical counseling. Children with a parent in the military service overseas may receive SSI benefits but are not eligible for Medicaid.
Supplementary Security Income Eligibility for Children
According to the SSI, children under 18 are eligible for the benefits if they meet the following requirements:
A US citizen or a lawfully permitted alien meeting additional requirements
Resident in one of the 50 states across the US
A physical and mental impairment (or impairments) that have resulted in limited abilities and functionalities
The disabilities or impairments must have lasted for at least 12 months
The impairments or disabilities are expected to, unfortunately, result in death
A child who isn't blind must not earn more than $1,350 monthly
A child who is blind must not earn more than $2,260 monthly
You can use the Eligibility calculator to determine if your child meets the requirements to claim the benefits.
How Much is the Supplementary Security Income for Children?
If the child under your care gets approved SSI benefits, they will receive monthly cash payments. The amount varies by state and depends on whether the child has a countable income.
The current federal base rate is $841 monthly. While most states give supplementary payments to the SSI, Arizona, Mississippi, Tennessee, West Virginia, and Arkansas do not.
How to Apply for SSI for Children?
You can apply for child disability benefits through the following process.
When applying online, you'd need to complete the Child Disability Report. Look at the Child Disability Starter Kit to get information about the process. The application process typically takes about one hour to complete.
Documentation Needed
You'll need the following documents to apply for the SSI application for children:
Birth certificate of the child or proof of adoption
Evidence of the child's US citizenship
W-2 forms or self-employment tax returns if the child had earnings within the last 12 months
Your local Social Security office can provide additional application information.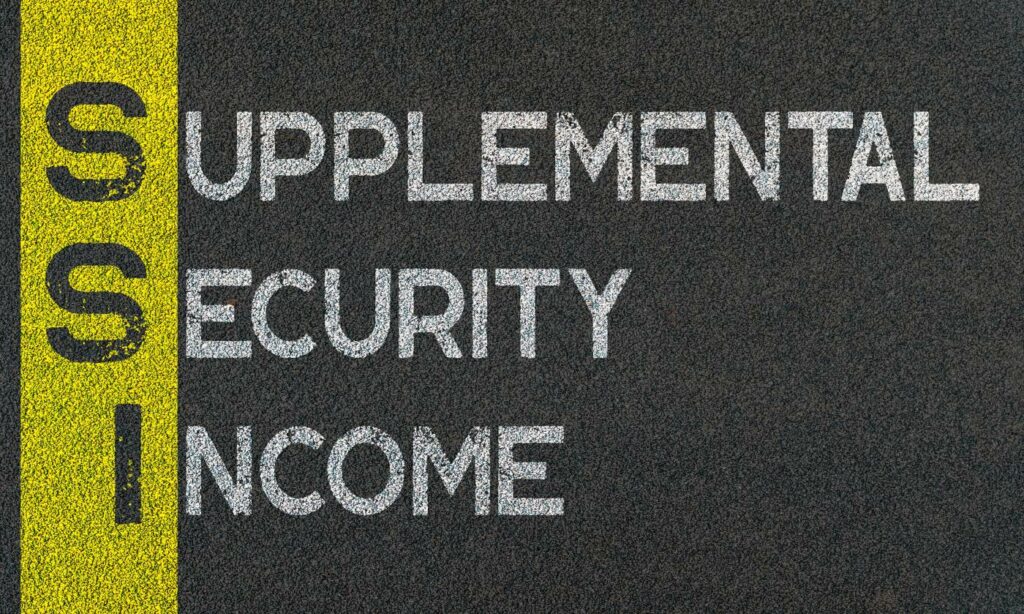 How Long Do You Have to Wait to Receive the SSI?
The waiting period usually takes 5 to 6 months before your child gets approved. However, the agency might quickly approve the benefits if your child's case is severe.
It will be based on the review of your application. When it gets approved, your child will receive monthly payments, including back pay for the months in the waiting period. Use this chart to learn about the child disability income limits.
What Happens When Your Child Becomes 18?
Your child will have to reapply for SSI benefits when they turn 18. In addition, they'd have to present proof that they have a disability or special healthcare that makes them eligible for SSI. However, it is up to the agency to approve or deny your adult child for SSI. This will be based on their income, savings, and what they own. Your family's income and savings will no longer be considered.
Conclusion
Supplementary Security Income is designed to help low-income families to take care of their children struggling with a physical or mental illness. These monthly cash benefits will take the financial weight off your shoulder, providing you with finances to take care of your child. The eligibility for this federal program is quite straightforward. With our complete guide, you can go ahead and start receiving this benefit for your child.