Human trafficking remains a devastating offense that impacts millions of people worldwide. According to the Department of State, 27.6 million people were in forced labor and sex trafficking globally in 2021.
Noticeably, several governmental agencies and programs have been responding to and assisting trafficked survivors. One such program is the Trafficking Victim Assistance Program (TVAP). This article examines all you need to know about the program, including its scope, benefits, and eligibility requirements.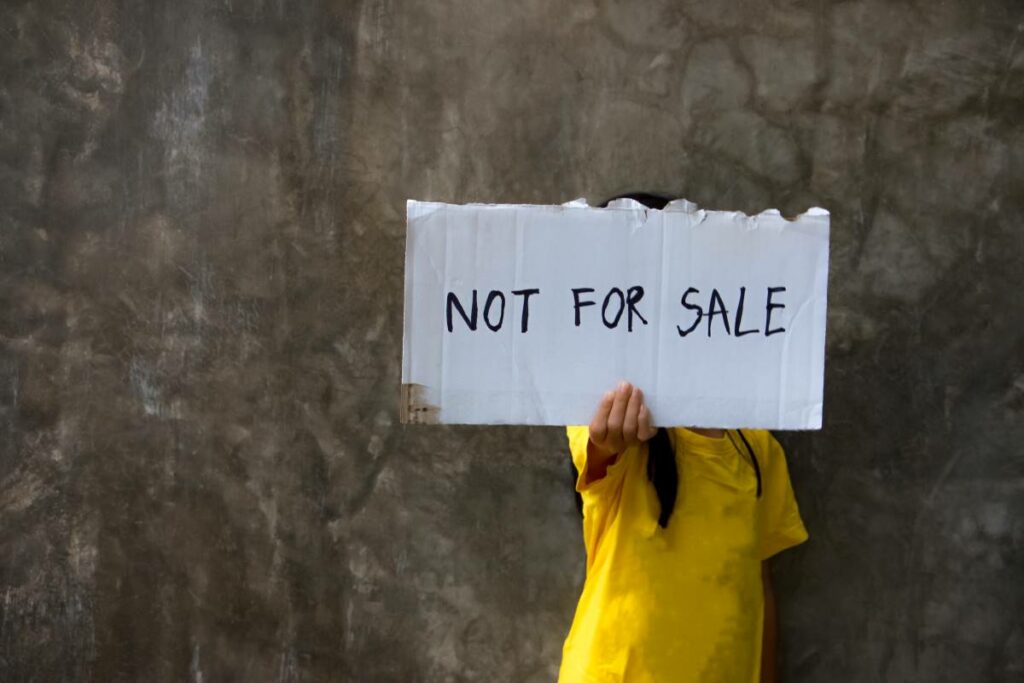 What Is the Trafficking Victim Assistance Program?
The Trafficking Victim Assistance Program (TVAP) is a federally funded program designed to provide comprehensive support to victims and survivors of human trafficking in America. The program was established under the Trafficking Victims Protection Act of 2000 and is administered by the Office of Refugee Resettlement under the US Department of Health and Human Services (HHS). 
The program aims to provide a wide selection of services to trafficking victims and help them rebuild and shape their future.
Services Provided by TVAP
Some of the benefits and services for victims of trafficking include the following:
Emergency housing. The housing assistance grants for victims of human trafficking include short-term shelters, transitional housing, and long-term housing.
Medical assistance. Victims can also get access to medical care, including mental health services, preventative care, and emergency services.
Case management. TVAP provides case management services to assist victims in navigating healthcare, legal, medical, and social services.
Language services. TVAP provides access to a wide range of language services, including translation and interpretation classes.
Vocational training. The program also provides vocational training to improve the employability of trafficking victims.
Who Is Eligible?
To become eligible for this program, you must meet the following requirements: 
You are a victim of a severe form of trafficking
You have received HHS Certification or received an HHS eligibility letter
You have a minor dependent child who is also a victim of trafficking
You are willing to assist law enforcement in the investigation and prosecution of the traffickers
Are you still unsure as to whether you qualify? You can use this TVAP Eligibility Checker to confirm your eligibility for this program.
How To Apply for TVAP
To apply for the Trafficking Victim Assistance Program, all you need to do is call the TVAP Hotline at 1-888-373-7888. The hotline provides assistance with submitting an application for HHS Certification. 
Moreover, certified social services, law enforcement, and non-governmental agencies can also submit an application on your behalf if you or your family members of human trafficking.
You can visit the Victim Assistance Grants Page for more information and assistance. 
Documentation Needed
You will need to provide the following document and information when applying for TVAP:
What Happens Next?
After the application process, you will undergo a screening process with a case manager who reviews your eligibility and determines your needs. If you are certified, you will receive TVAP services.
During the first 30 days of your acceptance, your case manager will develop a plan to address your immediate needs, including housing, food, clothing, medical care, vocational training, legal assistance, and many more.
During the next 60 days, the case manager will assist you in getting other services and develop a long-term plan for your self-sufficiency.
How Long Can You Receive TVAP Benefits?
If approved, you can receive the benefits for up to 90 days. During this period, your case manager will develop a long-term plan to assist you with everything you need to succeed outside the program. However, there could be extensions that will be based on the TVAP's discretion.
Support for Victims of Human Trafficking
The Trafficking Victim Assistance Program (TVAP) provides a wide range of services to support survivors of human trafficking. These services are designed to help rebuild their lives and foster a life of independence.
For 90 or more days, you will receive benefits and training to set you up for a brighter future. Take advantage of this unique opportunity to get the life you've always deserved.