Staying healthy requires looking after your general well-being, constantly consuming high-quality meals, and getting proper healthcare support. But you need sufficient resources to make these things available. This can be particularly challenging when you're pregnant or already have children, which is why the Special Supplemental Nutrition Program for Women, Infants, and Children (WIC) targets women and children at nutritional risk. This article discusses all you need to know about this program, its scope, eligibility, and how to claim it.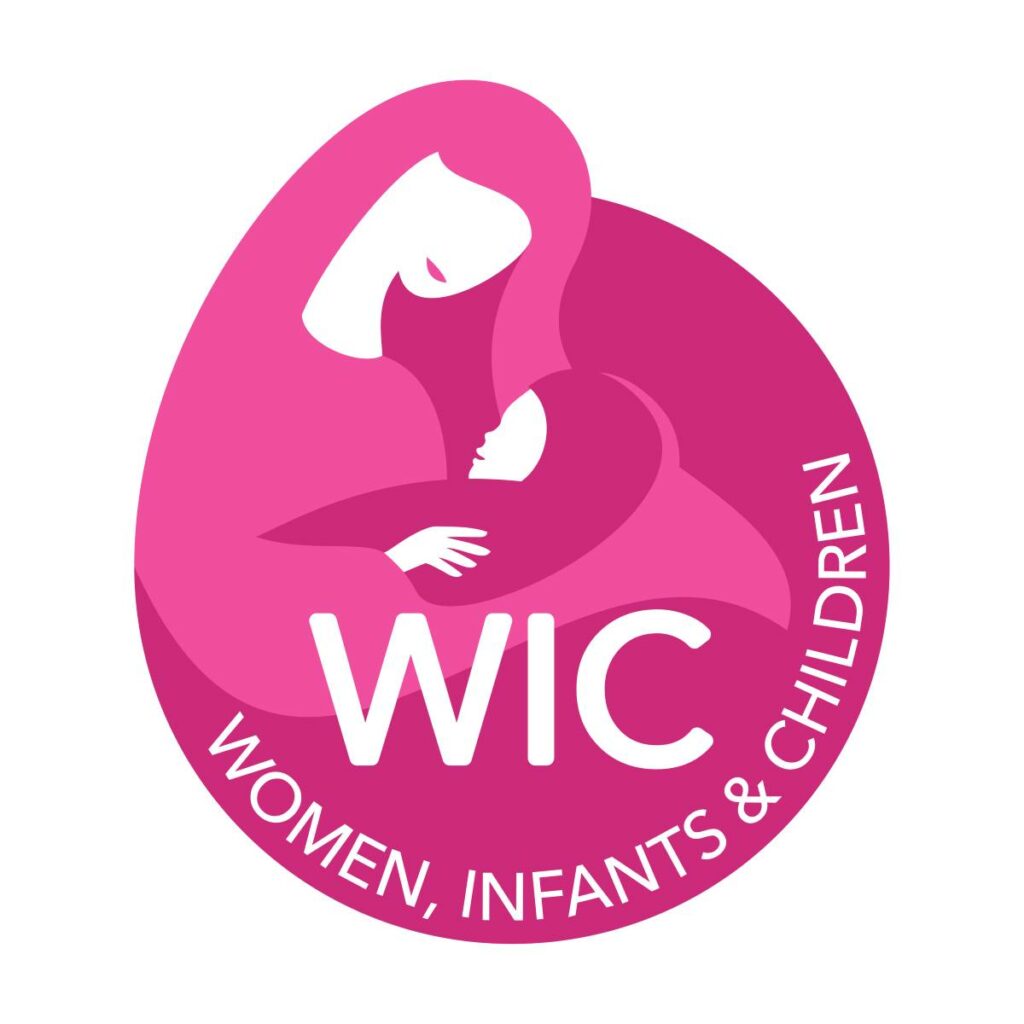 What Is the WIC Program?
The Special Supplemental Nutrition Program for Women, Infants, and Children (WIC) is a federal assistance program that offers nutritional support and other benefits to low-income pregnant and postpartum women, infants, and children under 5 who face potential dietary risks. 
Powered by the US Department of Agriculture (USDA), the WIC program is designed to improve the overall health and well-being of the persons mentioned above by providing nutritional benefits. The program also offers counseling to help recipients make healthier food choices and includes referrals to community healthcare providers. 
What Is the Scope of the WIC?
The program comprises the following services: 
Nutritional support to low-income pregnant and postpartum women, infants, and children facing nutritional deficiency
Healthy food to supplement the diets of qualifying individuals, including whole grains, cheese, eggs, infant formula, milk, veggies, fruits, and peanut butter
Nutritional counseling and education to help recipients to understand healthy eating habits, food safety, and meal planning
Healthcare support from professionals, including immunization, screening for anemia, and other health-related problems
Collaboration with other agencies to promote healthy eating in the community
Comprehensive research to monitor program penetration and effectiveness
How Is WIC Funded?
The federal government funds the WIC program through the US Department of Agriculture (USDA). The federal agencies administer funding to the states to operate the program. However, the amount each state receives depends on the number of low-income pregnant and postpartum women, infants, and children under 5. 
Beyond the federal funding, you may also be eligible for other benefits and incentives from your resident state.
How Much Does WIC Pay Per Month?
The WIC program does not pay participants with financial benefits. However, the program offers vouchers known as eWIC cards or WIC checks, which can be used to buy specific types of food at selected outlets nationwide.
The amount of credit inside the vouchers depends on your nutritional needs and other factors. For instance, breastfeeding and pregnant women receive more checks than children and infants.
Who Is Eligible for WIC Food?
To become eligible for the WIC program, you must meet any of the following requirements:
You are a low-income pregnant or postpartum woman
You are from a low-income house with infants and children under the age of 5
You must be a US citizen or attain legal immigration status
You have an income below 185% of the federal poverty level
You are currently facing nutritional risks, such as experiencing anemia or being underweight
You can use the USDA WIC Eligibility Calculator to find out if you qualify for this benefit. 
How To Apply for WIC
To apply for the WIC food benefits, you need to find your local WIC agency using the USDA Online WIC Agency Locator or call the toll-free number in your state to arrange an appointment.
You will meet a WIC staff who assesses your eligibility, take measurements, and provide counseling and nutritional education at the set appointment date. If approved, you will be issued an eWIC Card or WIC check that can be used to buy foodstuff at selected retailers.
Documentation Needed
You will need to provide the following documents when applying for WIC:
Proof of US Citizenship or legal immigration status
Proof of identity, such as government-issued ID, driver's license, or passport
Proof of income such as pay stubs, tax returns, or letter from your employer revealing your gross income
Proof of pregnancy or childbirth, such as a doctor's note or birth certificate
How Long Do You Have To Wait?
The waiting time to receive WIC food benefits depends on several factors, including the nature of your application and the volume of the WIC application at the local office. 
You may be issued the vouchers on the WIC appointment date. However, you may experience a waiting period of several days to weeks. 
How Long Are You Expected to Receive WIC?
The WIC program is typically provided to qualifying persons between 6 months to a year. You can reapply for the benefit when it has expired – as long you meet the requirements. 
Children can receive the benefits until their 5th birthday. It is worth noting that if your income picks up, you should notify the agency to terminate the benefits. 
What If Your WIC Application Is Denied?
You can appeal the decision if your WIC application gets denied. Typically, you will be informed by phone or mail or during the WIC appointment why your request is rejected and how you can reapply.
You will submit a written request to your local WIC office to appeal the decision. A hearing officer will conduct a review process to determine your eligibility to claim the benefits.
Healthy Eating Made Affordable
The Special Supplemental Nutrition Program for Women, Infants, and Children (WIC) is a federal assistance program designed to provide nutritional benefits to low-income pregnant and breastfeeding women, infants, and children across America.
If eligible, you will receive a voucher that you can use to purchase recommended foodstuff from registered retailers nationwide. The program also provides nutritional counseling, healthcare support, and other benefits to improve your well-being.