Are you thinking of taking a few weeks off to prepare for the arrival of your baby? Research shows that paid maternity leave boosts women's participation, reduces the gender gap, and benefits the societies of countries providing it. Not to mention, the first twelve weeks of a baby's life are a vital time for moms to bond with their newborn and recover physically.
Unfortunately, most women in the US can't take a lot of time off because their employers don't offer enough- or any- maternity benefits. Today, only 19% of US workers can access paid family leave. That said, several private companies and states provide new parents with paid family leaves. Here we'll discuss everything you need to know about maternity leave and the steps to apply for one.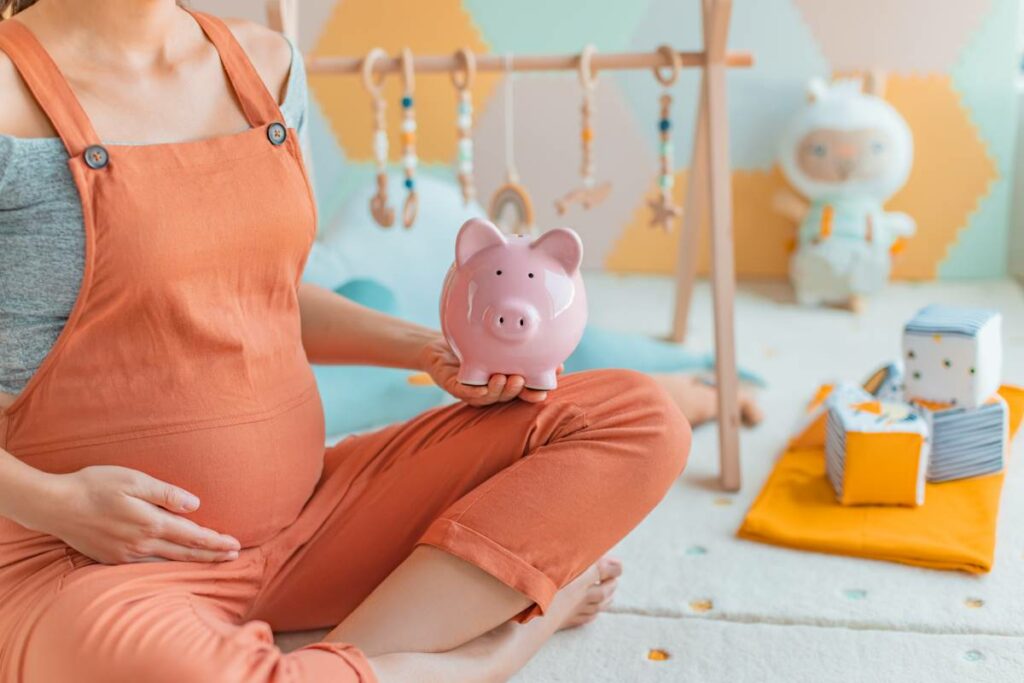 A Quick Glance at Maternity Leaves in the US.
Maternity leave is a period of time in which new mothers take time from work after the birth of their new baby. In the US, it can comprise various benefits, such as sick leave, vacation, holiday, short-term disability, personal days, and unpaid leave time.
Unfortunately, the US is the only wealthy country without guaranteed paid parental leave. This means that your family must plan your maternity leave to avoid unexpected financial challenges and allow you to bond with your newborn.
How Long is a Maternity Leave?
The Family Medical Leave Act (FMLA) requires US employers with over 50 employees to offer new parents up to 12 weeks. Furthermore, the program ensures companies hold the worker's job and health insurance during leaves.
Besides this, most organizations allow new parents to use sick, vacation, and holiday times as maternity leave. Some companies require you to use these benefits before using unpaid or disability benefits. Ensure you discuss your maternity leave with your HR department to confirm your organization's policies.
Do You Get Paid for Maternity Leave?
The US government does not require employers to offer employees paid maternity or parental leave. Instead, maternity leaves are considered a benefit that employers decide for themselves.
The FMLA only requires US employers with 50+ workers to offer 12 weeks of time off to new parents. Some states, such as Columbia, reduced the threshold to ten employees. Besides this, others have extended the time offered away from the workplace.
How Do I Qualify?
According to FMLA, anyone who has achieved the following can qualify for maternity leave:
Worked for up to 12 months at your current workplace
Completed 1250 hours during those 12 months
How to Apply for a Maternity Leave?
There are two ways you can apply for maternity leave.
Get Approved for Short-Term Disability
Although motherhood is not a disability, new mothers can apply for short-term disability to extend their maternity leave. Here's how:
Fill out and submit the Application for Leave of Absence form to your state's Disability Management Office
Ask your healthcare provider to complete the Certification of Employee's Serious Health Condition form
You can submit your maternity leave form online or through the post office
How Long Do STD Benefits Last?
Most short-term disability benefits allow new parents to take six weeks off from work while receiving a particular percentage of their salary. The amount of money you receive varies depending on your state and organization.
Note that STD benefits start paying employees 14 days after the disability date, which means you should apply before you plan to take off.
Cost of STD Benefit
The cost of short-term disability benefits varies depending on your insurance provider. The average cost ranges between $50 and $86. You can use a free STD calculator to determine the cost of your desired STD benefits.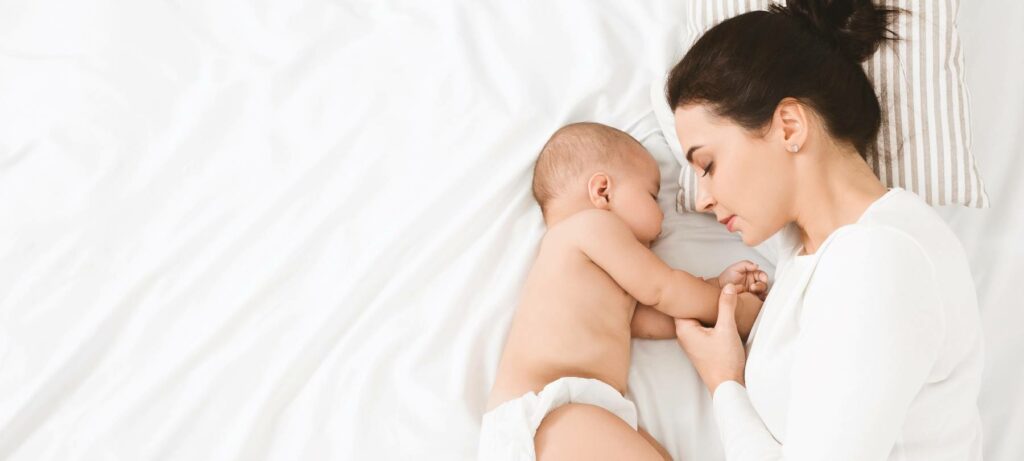 Apply for a Paid Family Leave
In certain states, like New York, you can apply for a paid family leave by following these steps:
Get the Request for Paid Family Leave (PFL-1), fill out your section, and ask your employer to finish the rest. If your employer does not return the form within three days, you can proceed with the half-filled form
Complete Form PFL-3
Fill out the "Employee" information of Form PFL-4 and ask your healthcare provider to finish the rest
Send your forms and documents to an insurance carrier
You'll find out whether the insurance company accepts or declines your request within 18 days
The Bottom Line
The USA is among the wealthiest countries in the world. However, it's the only advanced country that doesn't offer paid parental leave nationally. This is why if you want to take some time to recover physically and bond with your newborn, you should follow the steps we discussed.
Remember to plan in advance for paid leaves and short-term disability benefits, as the application may take some time to be processed. If you are unsure as to whether you qualify for paid maternity leave or what you can claim in your state, you can check your company's policies on maternity leave. You can also read FMLA's guidelines and make sure you complete the requisitory forms.