Taking care of your family is one of life's greatest responsibilities. As an adult, ensuring your family is well-fed and taken care of becomes your number one priority. But what happens when you cannot work and provide for them due to a disability? Social Security Disability Insurance (SSDI) is designed to help cushion the impact of unemployment due to disability. This article dives into what it is, who can apply, and how to claim these benefits.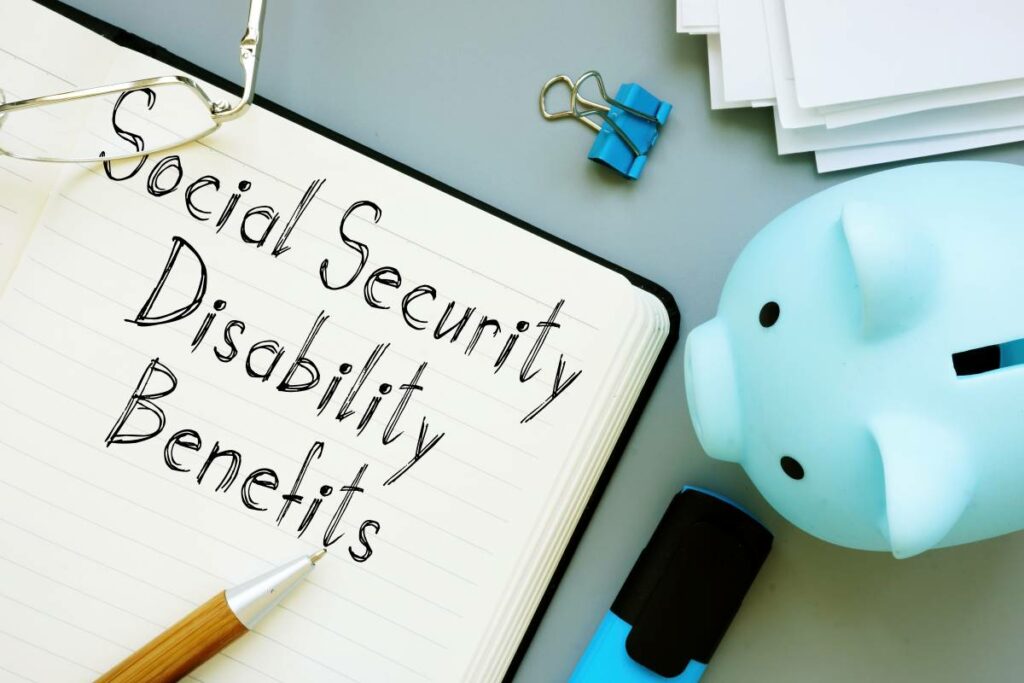 What Is Social Security Disability Insurance?
Social Security Disability Insurance (SSDI) is a federally funded program funded by the US Social Security Administration (SSA). It is designed to pay monthly benefits to workers who cannot work due to a significant illness or impairment.
Unfortunately, not all disabilities are acknowledged by the US Social Security Administration. Some of the disabilities on the list of impairments that entitle you to receive SSDI include musculoskeletal disorders, mood disorders, nervous disorders, intellectual disorders, mental disorders, and skin disorders. For more information and access to the full list of disabilities acknowledged by the SSA, you can visit this link.
Who Pays for SSDI?
Employers and workers in the US pay for the SSDI with part of their Social Security taxes. These taxes are paid for the duration of their work before retirement. The combined tax paid by workers and employers for disability insurance is 2.37% of wages.
How Much Can You Get?
The SSDI benefits are not a fixed amount as they are based on several factors. However, there is a maximum amount. The current maximum for SSDI is $3,148 per month. Notably, the average disability pension is $1,358 per month.
If entitled, you will receive this financial help in your existing bank account by direct deposit. It can also be paid into a Direct Express® Debit Mastercard®.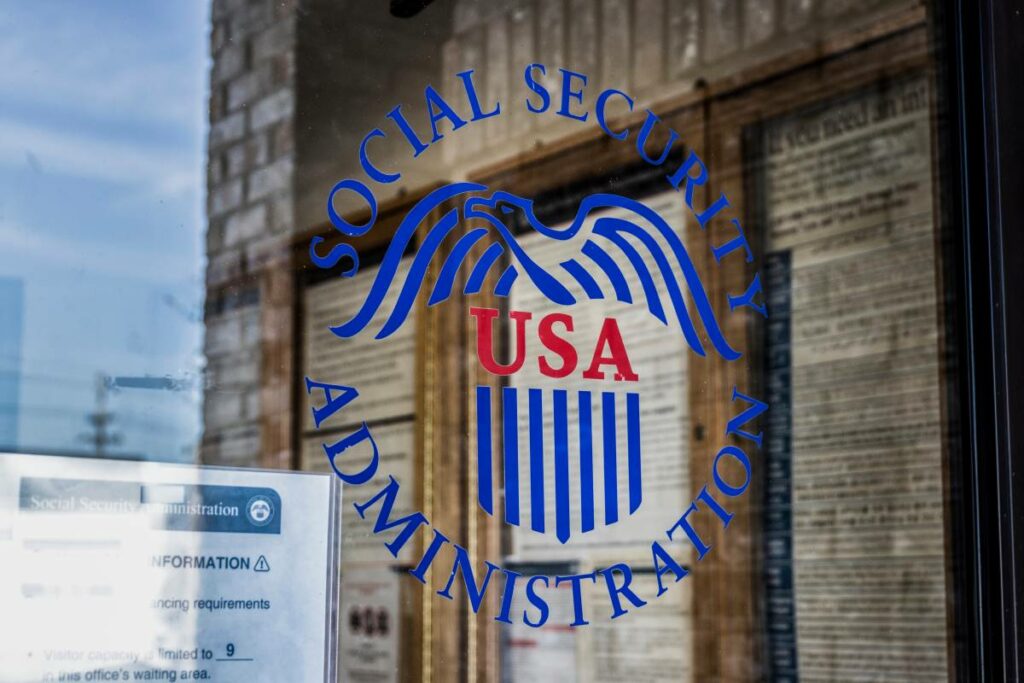 Who Is Eligible?
SSDI pays disability benefits if you have worked long enough but have developed an illness that prevents you from working. To qualify for this government disability benefits, you must fulfill the following requirements:
You have worked in jobs covered by Social Security.
You have paid taxes into Social Security.
You cannot work because you have a medical condition that is expected to last at least 12 months or, unfortunately, to result in death.
You are unable to engage in any substantial gainful activity.
You are younger than your full retirement age.
If you meet these criteria, certain family members may be eligible to receive these benefits based on your work record. Check the Eligibility Screening Tool to find out if you qualify for SSDI.
How to Apply
You can apply for the disability pension through the following means:
Documentation Needed to Apply
Before applying for government disability benefits, you'd need the following documents:
The name and Social Security number of your current spouse
Names of dates of birth of your children
Your bank details
Detailed medical information about your illness
Proof of US citizenship or lawful alien status if you were not born in the US
US military discharge paperwork if you were in the military before 1968
W-2 forms or self-employment tax returns within the last 12 months
Ensure you check the Adult Disability Checklist to see if all your documents are in place before you apply for SSDI.
How Long Do You Have To Wait To Receive These Benefits?
After applying, the agency will review your application and contact you if they need additional documents before approval. The waiting period is usually three to six months for an initial decision. Approval is dependent on the nature of the disability and medical evidence.
You can check the status of your application online by logging into your Social Security account. Alternatively, you can call 1-800-772-1213 (TTY 1-800-325-0778).
What If Your Application Gets Declined?
You can appeal the decision if your SSDI application gets declined. You can request reconsideration through your Social Security account. After applying for reconsideration, there will be a hearing by an administrative law judge and a review by the Appeals Council. Finally, a Federal Court review will be done before your application is approved or declined. You can visit the SSA page for further information.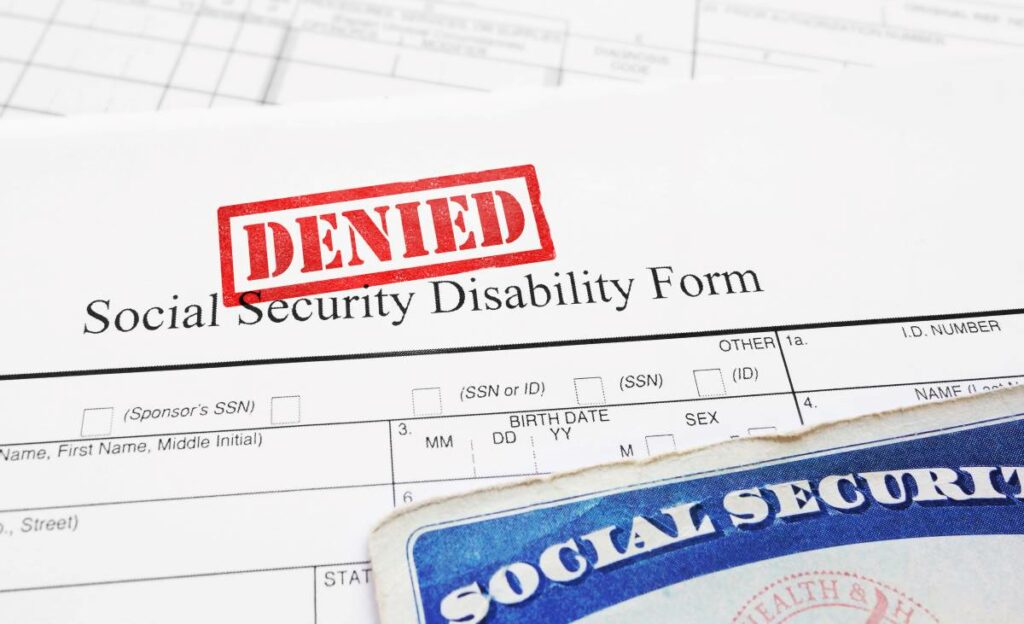 Conclusion
The Social Security Disability Insurance Benefit is designed to help families whose breadwinners can no longer work and provide due to a disability. It helps ease the effects of unemployment. To be eligible for the benefit, you need to have worked in jobs covered by Social Security and have paid taxes into it. We hope our article provides everything you need to know about the benefit and how to claim it.