The U.S. has the world's largest economy driven to a massive extent by immigrants. As a result, the country is a popular working destination for people seeking asylum, better opportunities, high salaries, and healthy working environments. Fortunately, foreigners who want to work in the U.S. can now access countless work visa options. Below we discuss the two main types of work permits, how you can apply, how long processing takes, and its costs.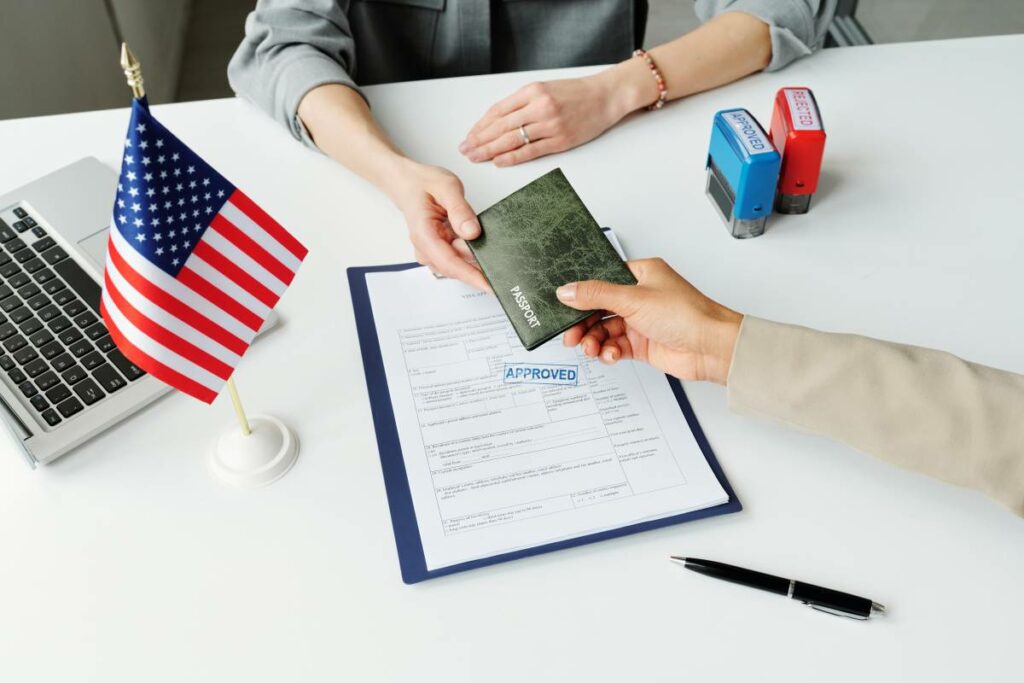 What is a Work Visa?
If you wish to work in the U.S. temporarily or permanently, you need to get a specific visa or permit based on your skill set, qualification, and work type. Temporary worker visas are ideal for people who want to enter the U.S. for a specific period and require prospective employers to file a petition. Conversely, those seeking permanent residence in the U.S. can apply for immigrant visas.
Types of Work Visas in the U.S
Let's discuss the various types of work permits in detail:
Temporary Nonimmigrant Visa
The nonimmigrant allows people to work temporarily in the U.S. You'll find the period you will work in your employment contract or the visa application. These visas don't allow employees to work in the country permanently, and you'll have to apply for a visa. The common types of temporary visas include:
H Visa- This category encompasses visas for people in a specific professional/academic field, temporary/seasonal workers in agriculture or non-agricultural setting, and learners seeking training.
I Visa- This visa is ideal for foreigners in the press, including reporters, film crews, and editors.
L Visa- This visa is for people who are temporarily transferring within a company they work.
Visa- These visas are for people with exceptional abilities or achievements.
P Visas- This visa is for professionals who excel in athletic, performance, and artistic endeavors.
R Visas- This visa is for nonimmigrant religious workers.
TH NAFTA- This permit offers Mexicans and Canadians temporary entry into the U.S.
Permanent Immigrant Visa
People with a robust skill set can apply for a green card alongside their spouse. These visas offer professionals with the right education, expertise, eligibility, and skill set permanent U.S. residence. Most permanent immigrant visas require an existing job offer from an employer with a U.S. Department of Labor certification. Employment-based permits are of five types:
EB-1- It covers people with "extraordinary ability," like business professionals, academics, researchers, athletes, scientists, and artists.
EB-2- This visa is for professionals with an advanced degree or 10+ experience.
EB-3- This visa is available for people with a bachelor's degree with a non-temporary offer of employment.
EB-4- This visa is for religious workers, employees of service posts, retired employees, and minors who are wards of the court.
EB-5- It covers the Immigrant Investor Program.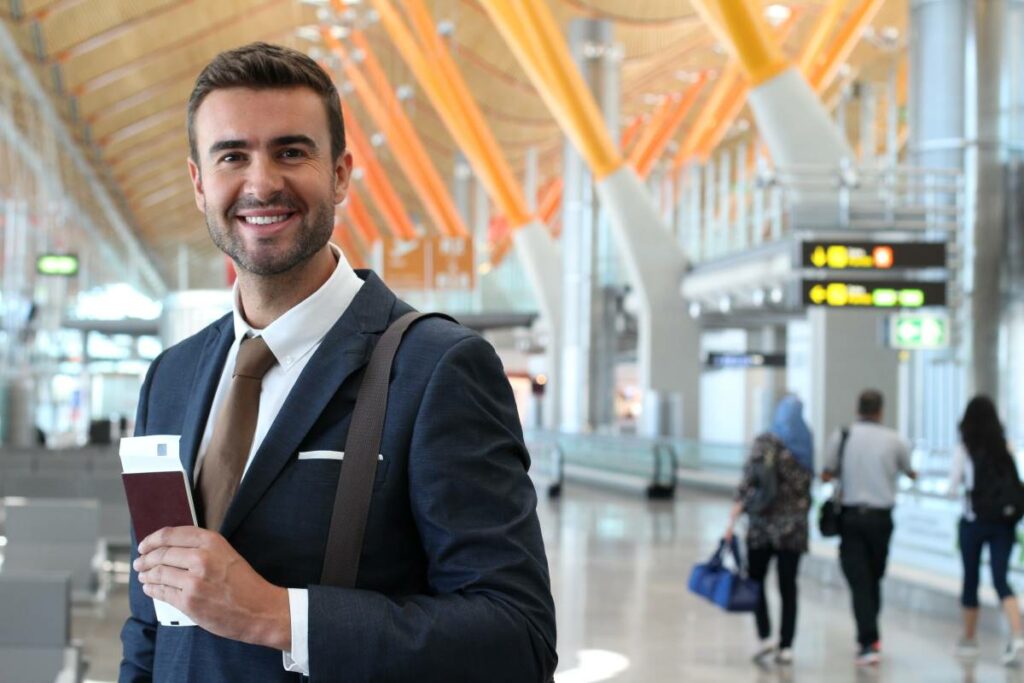 How to Apply for a U.S. Temporary and Permanent Work Permits
Now let's discuss the steps to apply for a U.S. work visa:
Permanent/Sponsorship Work Visa
Here are the steps to apply for an employment-based immigrant permit:
Complete the Form I-130 with the U.S. Citizenship and Immigration Services. You can do this online or through traditional paper
Once the USCIS approves your immigration petition, including reviewing your Affidavit and supporting documents, the National Visa Center (NVC) will schedule an interview and send you the date. All you have to do is visit the U.S. Embassy or Consulate with the right documents
After your immigrant visa interview, the counselor office will inform you whether you are eligible for the visa
If the NVC approves your request, you'll receive information on how and when you'll get your visa and passport. You can check this information by tracking your visa application on the counselor's website
Temporary Work Visa
Learn how to apply for a temporary work visa by reading these steps:
Submit your Petition for a Nonimmigrant worker (Form 1-129)
Fill out the Online Nonimmigrant Visa Application (DS-160)and print it for confirmation to bring to your interview 
Schedule an interview with the National Visa Center. Ensure you check the wait time for a nonimmigrant visa by visiting its website
Gather the required documents and read the Legal Rights and Protections pamphlet 
Required Documents
Ensure you have all these documents before you start your application process:
Valid Passport
Visa photo
Receipt number
Confirmation page for your DS-160 form
Proof you can return to your home country
Receipt showing your payment done through online banking or your local banks
How Long Does a Work Visa Take?
Once you submit your visa application to the USCIS, processing requires two to seven months. You'll receive a receipt notice with a unique number within two to three weeks when they receive your application and paperwork.
How Much Does a Work Visa Cost?
The application fee for most nonimmigrant visas, including tourist, business, student, and exchange visas, is $160. However, petition-based permits cost up to $190. Lastly, K and E-visas cost $265 and $205, respectively.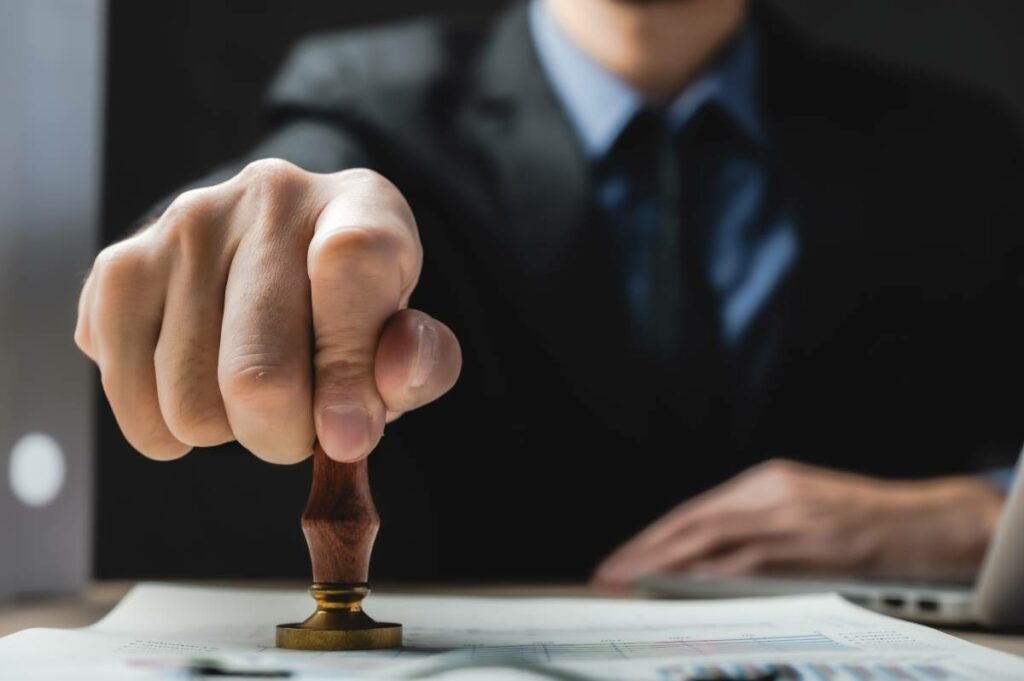 The Bottom Line
Working in the U.S. is no longer a faraway dream. Depending on your situation, you could qualify for a temporary or permanent work visa. If you want to start work in America, follow the steps mentioned above to get the right visa and a Social Security number. Remember that your employer must complete Form 1-9 after you start working. Happy working!