Caring for an elderly person or an individual with special needs in your family may come at a cost. And we don't mean just personal sacrifices. The financial aspect can quickly turn into a huge burden when you don't have enough resources.
That is why the federal government has provided some benefits for these special situations. For example, by offering the Supplementary Security Income (SSI). Let's take a look at this benefit, its scope, eligibility, and how to apply.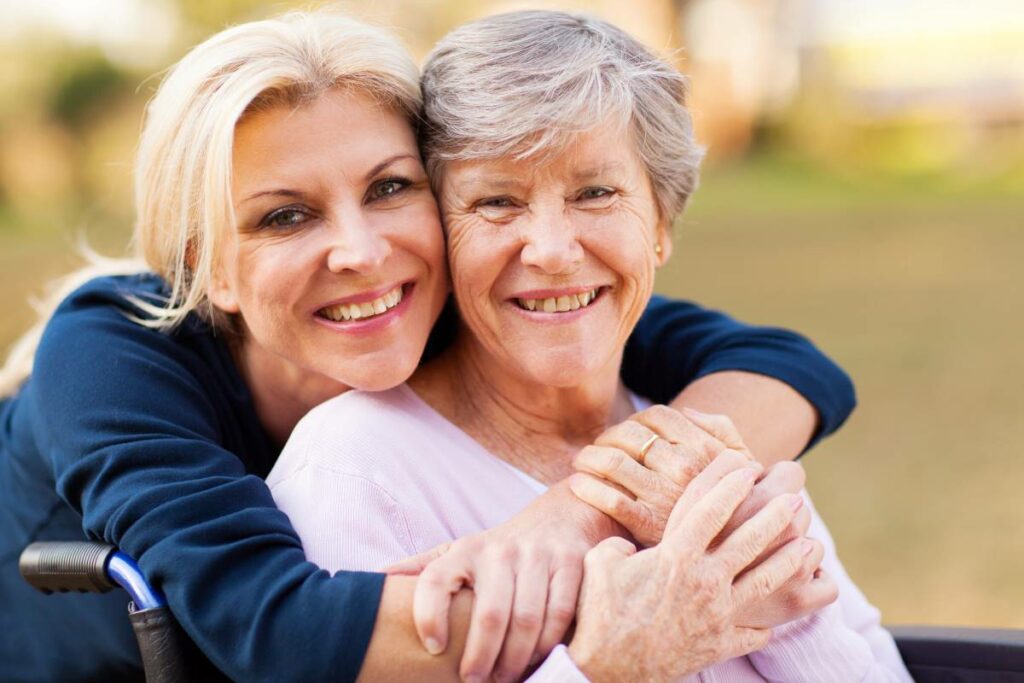 What Is SSI?
The Supplemental Security Income (SSI) is a federal-funded program that provides monthly financial payments to low-income households, elderly persons, and people with special needs.
This program, funded by the Social Security Administration, targets Americans with little or no income to care for themselves. Thus, these SSI payments made monthly will allow qualifying individuals to meet their essential needs. 
There's also an SSI available for kids. Please follow this link to learn more about this benefit.
Difference Between SSI and SSDI
While the Supplemental Security Income (SSI) and the Social Security Disability Insurance (SSDI) are administered by the Social Security Administration, these benefits differ in the following areas:
Functionality. To be eligible for SSI, an individual must have a disability that prevents them from being gainfully employed. This isn't the case for SSDI, as qualifying individuals must have been gainfully employed and suddenly cannot work due to an illness or impairments.
Funding. SSI benefits are paid from the general US Treasury funds, while SSDI is delivered directly from the Social Security taxes.
Eligibility. While you can claim the SSI based on your current financial need, eligibility for the SSDI is based on your work history and payments made to the Social Security system before impairments and disability.
Income limit. While the SSI has a strict income limit to enable you to qualify for the benefits, these limits are not listed to claim the SSDI.
Access to government healthcare insurance. SSI recipients automatically qualify for Medicaid coverage. However, automatic healthcare coverage isn't listed on SSDI.
Benefits of the Supplemental Security Income
The benefits of the SSI include the following:
Increased income. If you're eligible, you can claim the SSI and other federal and state-funded benefits and credits. Thus, you get more income to take care of basic needs.
Medicaid assistance. SSI recipients are also eligible for Medicaid coverage – and can help cover medical and dental expenses
Food assistance. SSI beneficiaries are also eligible for the Supplemental Nutrition Assistance Program (SNAP), which provides assistance when buying food from selected outlets.
Increased independence. With the SSI benefit, low-income individuals and households will gain greater independence and self-sufficiency
How Much Can You Get?
SSI provides up to $841 monthly to qualifying individuals and $1,261 to couples. However, an additional $421 can be claimed for an 'essential person' assisting SSI recipients. 
Who is Eligible for SSI?
To become eligible for the SSI payment, you should meet any of the following requirements:
Be a US citizen or attain legal immigration status
Be either aged 65 or older or have a disability that prevents you from being gainfully employed
Have a monthly income as an individual or couple below the income limit. Your limit for individuals is $1,767 or $2,607 for couples.
Have your primary residence within the US. People residing in Puerto Rico, the Virgin Islands, America Samoa, and Guam are not eligible.
Not be absent from the US for 30 or more days
You can check your eligibility by checking the Supplemental Security Income calculator.  
How to Apply for Supplemental Security Income
You can apply for SSI through the following means: 
Documentation Needed to Apply
You will need the following documents when filing a claim for the SSI benefits:
Proof of US citizenship or lawful alien status
Proof of age, such as a birth certificate
Bank account information
Proof of income, such as W-2 forms, tax returns, and pay stubs
Medical records to support the claim of disability
Information about your living arrangement, including utility bills, mortgage payments, and rent
Your local Social Security office may request additional information or documentation to determine your eligibility. Always check with the office for inquiries about the application process.
How Long Do You Have to Wait?
The agency will review your application to determine your eligibility. It is essential to note that the waiting period takes weeks to months to be approved. This could be based on several factors, including the nature of your application and the backlog of applications.
If approved, you will be entitled to back payments between your application and the approval date.
You can check the status of your application online by logging into your Social Security account. Similarly, you can call 1-800-772-1213 or TTY 1-800-325-0778.
What if Your Application Gets Denied?
The agency will send you a letter informing you why your application was denied. You have a right to appeal the decision. You can contact your local Social Security office for steps to file an appeal.
A Financial Lifeline
The Supplemental Security Income (SSI) is a benefit to support low-income households, older adults, and individuals with special needs. This benefit is provided to ease the financial burdens of taking care of basic needs. 
With SSI and other benefits, you can pursue an independent and self-reliant life seamlessly. Take advantage of this unique benefit by applying for it right now.