Are you a high school student looking to enhance your leadership skills and positively impact your community? The American Youth Leadership Training Program offers a unique opportunity for young individuals like you to develop essential leadership qualities and gain valuable experiences.
Whether you aspire to become a future political leader, business executive, or community advocate, this program will equip you with the necessary skills and knowledge to excel. Stay tuned to discover the eligibility criteria, application process, and documentation required to join the American Youth Leadership Training Program in 2023.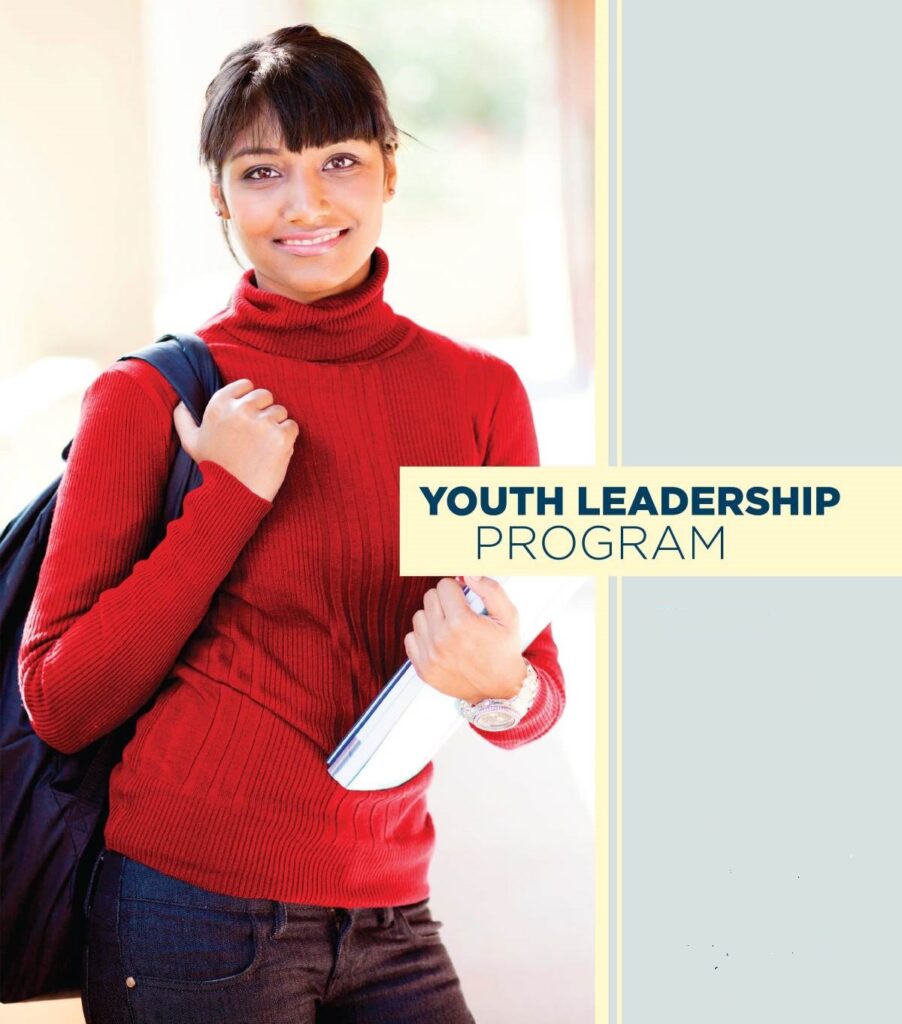 What Is the American Youth Leadership Training Program?
The American Youth Leadership Training Program is a prestigious initiative designed to cultivate the leadership potential of high school students across the United States. This program aims to empower young individuals by providing comprehensive training, mentorship, and practical experiences to develop their leadership skills.
Eligible participants get the opportunity to travel abroad for three to four weeks to gain firsthand knowledge of foreign cultures and to examine globally significant issues. Through workshops, seminars, hands-on activities, and community service projects, American Youth Leadership Training Program participants gain valuable insights into various aspects of leadership, including communication, problem-solving, teamwork, and decision-making.
Scope of the Training Program
The scope of the American Youth Leadership Training Program in 2023 includes:
Target Audience. The program is open to both high school students and middle school students.
Homestays. You can have the opportunity to live with local foreign families and gain language lessons, leadership training, and community service opportunities.
Age-Appropriate Curriculum. The program offers tailored activities and workshops to cater to the developmental stage of both high school and middle school students.
Comprehensive Training. The program provides a holistic approach to leadership development, covering a wide range of topics and engaging participants in workshops, seminars, and interactive activities.
Personal Growth and Empowerment. The program aims to foster personal growth, self-confidence, and a sense of social responsibility among the youth.
Who Is Eligible?
To be eligible for the program, you should meet one of the following requirements:
Be between the ages of 15 and 17
Be a teacher, school administrator, community leader, or trainer that works with youths
Use this eligibility checker to determine your eligibility for this program.
How To Apply
Application for this program may vary based on the country you want to visit. See the Youth Leadership Program Page to look up the country-specific application details. Fill out and complete the inquiry form. You can await further instructions that will be sent to your email.
Documentation Needed
To apply for the American Youth Leadership Training Program 2023, you will typically need the following information:
Application form provided by the program organizers
Transcripts for academic records
Letters of recommendation from teachers, mentors, or community leaders
Personal statement or essay outlining your interest in the program
Copy of birth certificate or student ID
It is essential to review the application instructions provided by the program organizers, as specific documentation requirements may vary. For more information about this program and other educational programs sponsored by the US Department of State, visit the Bureau of Educational and Cultural Affairs Exchange Programs.
What Happens Next?
After you submit your application, the program organizers typically proceed with a selection and evaluation process. The exact steps may vary depending on the program. However, your application will be evaluated based on various factors, including your academic performance, leadership experiences, personal statement, letters of recommendation, and overall fit with the program's goals and values.
The program organizers will select applicants who best demonstrate the desired qualities and potential for leadership development. This selection process may involve multiple rounds of evaluation and interviews.
Once the selection process is complete, the program organizers will notify you of the outcome of your application. You will receive an acceptance letter or email with further instructions if accepted into the program.
Upon receiving an acceptance offer, you must typically confirm your participation by a specified deadline. This may involve submitting additional forms, paying any necessary fees or deposits, and agreeing to program terms and conditions.
What If Your Application Is Denied?
You will be notified if your application to the program is denied. The notification will detail the reason for the decision and provide insight into areas you can improve upon for future applications.
How Long Do You Have To Wait?
The time it takes to receive approval for the youth leadership program can vary depending on several factors, including the program's application deadline, the number of applicants, and the specific evaluation process. Generally, the approval timeline can range from a few weeks to several months.
Ignite Your Leadership Potential
The American Youth Leadership Training Program provides high and middle school students with a valuable opportunity to develop their leadership potential and make a difference in their communities.
By offering a comprehensive curriculum, mentorship, and hands-on experiences, the program equips young individuals with the skills, knowledge, and network necessary for effective leadership.