Working to provide for yourself and your family is one of life's greatest responsibilities. However, it becomes a problem when you or someone else can no longer do so due to injuries sustained during work. Are you aware that you can receive compensation for a work-related accident? This article looks at worker compensation and how to get this benefit.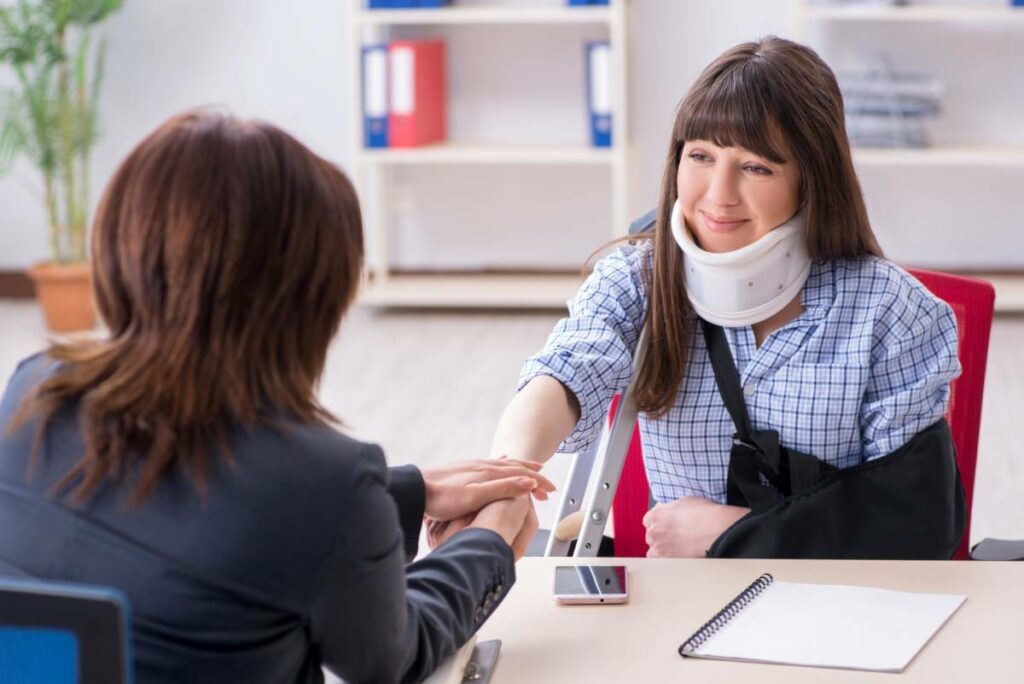 What is Workers' Compensation?
Workers' compensation, also known as 'workers comp,' is an insurance program designed to provide several benefits to injured workers or their families as a result of their duties at work. The type of benefits this compensation scheme offers varies by state across the US. However, the National Federation of Independent Businesses (NFIB) lists a summary of the main workers' comp requirements. They include:
Salary Replacement
This is a salary paid to employees typically less than what they earn. In most cases, workers get two-thirds of their salary while not working for it. This particular benefit is not taxable by the state or federal government. However, taxes may be collected from recipients taking income from the Social Security Disability Insurance Benefits or the Supplemental Security Income programs.
Healthcare Cost Reimbursement and Survivor Benefits
Here, an injured worker gets coverage for medical expenses related to the injuries sustained in their line of duty. Alternatives include sick pay while they're on medical leave. If a worker has a fatal accident such as death, the workers' comp will be paid to their families.
Recipients waive the right to sue
By accepting workers' compensation benefits, workers have relinquished their rights to sue their employer for negligence.
What Types Of Injuries Qualify for Workers Comp?
The workers' compensation act covers any accident that occurs while at work or performing work-related duties. This means injuries and illnesses that occur while working or injuries that develop over time. Examples of these injuries include:
Trips and falls as a result of broken staircases, icy sidewalks, falling objects, and other unsafe work conditions
Injuries sustained from moving patients to the hospital
Toxic exposure
Carpal tunnel syndrome, cubital tunnel syndrome, and other repetitive stress injuries
Back injuries, broken bones, soft tissue injuries, limb loss, and other illnesses resulting from workplace accidents
Off-site injuries, such as a car accident while conducting logistics for a company
What Types of Injuries Are Not Covered?
The following are not covered under the compensation act and thus will not be considered for workers' compensation. You cannot claim workers comp if you fall into the following categories:
Injuries sustained from alcohol and/or drug use
Injuries sustained from violating company policies
Pre-existing injuries and illnesses, except they are made worse by job duties
Short-term illnesses such as cold or flu
Self-inflicted injuries
Injuries sustained while performing tasks at your home
Injuries caused by a third party at work
You should discuss your situation with an attorney to see if special circumstances can apply.
Workers Compensation Coverage
Two types of workers' compensation coverage are offered by the employer's insurance company. They are Coverage A and Coverage B.
Coverage A
This coverage includes the state and federal-mandated benefits a worker is entitled to when injured in their duty line. It covers salary replacement, medical care, rehabilitation, and death benefits. All the states except Texas have this in place.
Coverage B
This coverage exceeds the provisions on Coverage A. They are paid only when a successful lawsuit is issued by the employee against the employer's negligence.
Who Qualifies for Worker's Compensation?
Only salaried workers are eligible to claim workers comp. Contractors and freelancers are exempt from workers compensation benefits.
How to Apply
The rules for applying for and claiming workers comp vary by state. However, you should:
Write down the details of the injury or illness with attached photos and names of witnesses where possible.
Report the injury or illness to your employer, who will file your claim with their insurance provider.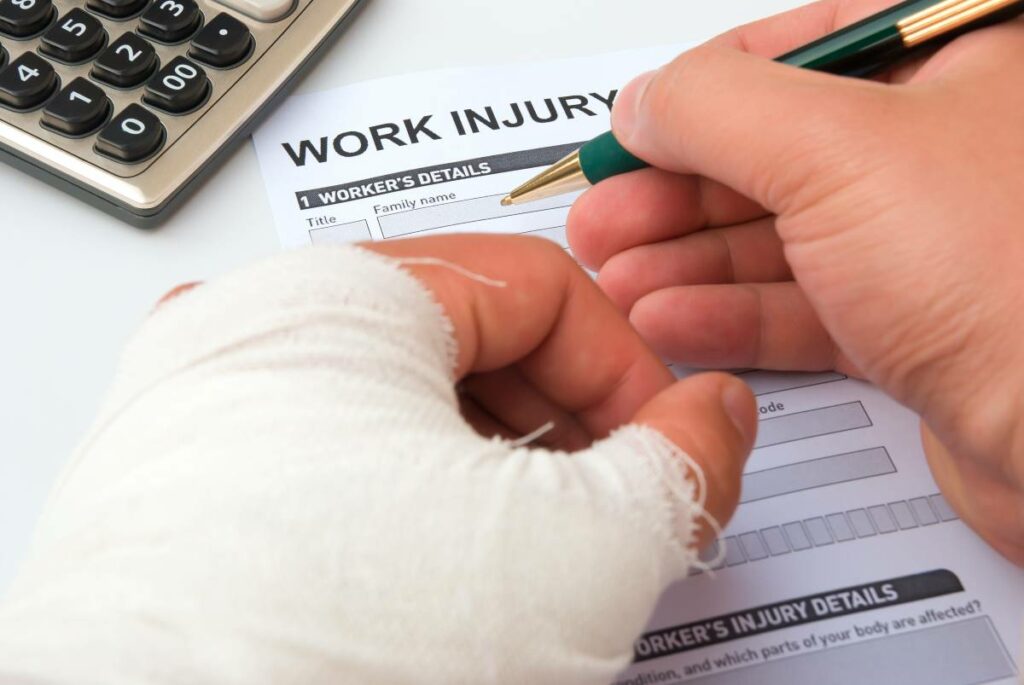 How Much Workers Compensation Can You Get?
The amount of worker compensation varies by state, including the benefits involved. The fees for the workers' comp are based on the workforce and company payroll figures.
For instance:
In New York, the figure is 7 cents per $100 for low-risk jobs and $23.93 for $100 for high-risk jobs.
In California, workers comp is 40 cents for every $100 for low-risk jobs and $33.57 for high-risk jobs.
The average workers' comp in Florida is 26 cents for every $100 for low-risk jobs and $19.40 for high-risk jobs.
How Long Do You Have to Wait?
Typically, workers' compensation benefits start within a month after a claim has been filed. You will become eligible for lost wages after you miss 7 days of work. You will start receiving the payments in your bank account after you have lost 14 days of work.
In California, there's a 90-day rule in effect. If you file a claim and your employer fails to make a decision within 90 days, they are liable by default. This means the state imposes automatic liability on your employer.
What If Your Employer Denies Your Claim?
If your employer denied your claim for workers' compensation benefits, you could appeal the decision with your resident state's workers' compensation board. Use this map tracker to find your state's compensation board to file a claim.
Peace of Mind When You Get Injured at Work
Getting injured or sick while performing your duties can be a traumatic experience. However, with the workers' compensation benefits mandated by the federal and state governments, you can get funding to take care of yourself.
Workers comp ensures that you're still able to take care of your family – even if you're unable to work. Our complete has explored what this scheme is in detail and how you can file a claim for workers' compensation benefits.