Homelessness is a serious issue in America. According to the latest report by the Department of Housing and Urban Development (HUD), 600,000 Americans are unhoused on any night. Thankfully, there are initiatives sponsored by the government to combat homelessness by providing funding for various housing programs. The Continuum of Care Homeless Assistance Program is one of them. This article keenly examines the program, its scope, eligibility requirements, and how to become a recipient.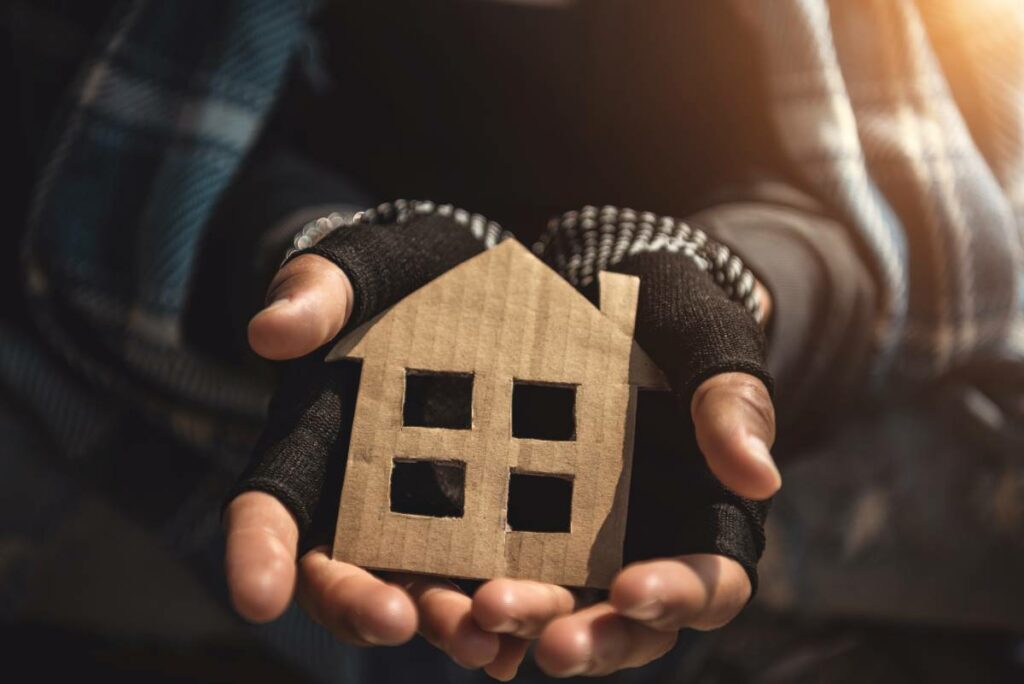 What Is the Continuum of Care Homeless Program?
The Continuum of Care (CoC) Homeless Assistance Program aims to address the root cause of homelessness by providing assistance to individuals so that they can lead more stable lives. Powered by the US Department of Housing and Urban Development (HUD), CoC provides adequate funding and support to community stakeholders, nonprofit organizations, and local governments to facilitate the provision of shelter. It also provides other essential services, such as education, healthcare, and job training to families experiencing homelessness.
Scope of the CoC
The scope of this homeless assistance program is broad. It typically covers the following:
Support and funding for emergency shelters, transitional housing, and rapid re-housing programs
Collaboration and coordination among local governments, and nonprofit organizations to provide adequate shelter for homeless people
Essential services, such as mental health services, substance abuse treatment, job training, and education
Strategies to prevent homelessness, such as outreach to at-risk communities and eviction prevention
Transparency and accountability in monitoring the housing programs to ensure effectiveness and efficiency
Housing for people fleeing sexual assault, dating violence, stalking, and domestic violence
The Four Elements of the CoC
The Continuum of Care Homeless Assistance Program features four elements. They include:
Outreach, intake, and assessment to identify housing needs and provide a link to the appropriate level of both
Emergency shelter to provide an immediate and safe alternative to homelessness
Transitional housing with supportive services to promote the development of skills that will be needed once displaced persons are permanently housed
Permanent supportive housing or affordable places to reside
What Benefits Can You Receive with The CoC?
Here are some of the benefits you can receive with the emergency homeless assistance program:
Emergency shelter
Transitional housing
Permanent supportive housing
Rapid re-housing
Essential services
Outreach and prevention services
Case management
You can also read, "Street Outreach Program: A Pathway to a Better Life."
Who Is Eligible?
You are eligible for the CoC homeless housing choice voucher program if you meet the following requirements:
Be homeless or at risk of being homeless as a result of financial hardship, domestic violence, and eviction
Be a veteran with a disability and with children
Click the CoC eligibility checker to see if you are eligible for this benefit.
How To Apply
The CoC program application is a smooth process. All you need to do is locate your local CoC contact information page or Google search "Continuum of Care near me". You can also call 202-708-1112 or 202-708-1455 (TTY).
Alternatively, you can find a HUD office near you to inquire about the CoC program.
Documentation Needed
You will present the following documents and information during the CoC program application:
It is essential to note that specific documents may be required by your local CoC office.
What Happens Next?
Once you have located your local CoC office, you will be given a case manager to discuss your eligibility and walk you through applying for the benefits. After the application exercise, you may be asked to attend an appointment to discuss the next steps.
CoC Application Processing Time
The processing time for the homeless assistance program can take several weeks to complete. This may result from the workload of the CoC office and the review process.
What If Your Application Is Denied?
Your case manager will inform you if your application for CoC is denied. They will state the reasons why the decision was made and the options you have for an appeal. Your case manager may also recommend other programs that meet your immediate needs.
A Ray of Hope
The Continuum of Care (CoC) Homeless Assistance Program is specially designed to curb homelessness across the US. With a framework of service providers, the CoC offers a wide selection of benefits designed to help individuals and families at risk of homelessness. Being a recipient of this program provides a lifeline to get back on your feet and achieve more.