Having a home is one of the basic necessities of life and survival. It gives a sense of security for you and your family. Finding affordable housing may be exhausting, especially if you don't live on a low income.  Well, that's not a problem anymore, as you can be a recipient of the public housing assistance provided by the government. This article explores everything you need to know about public housing and how to access it.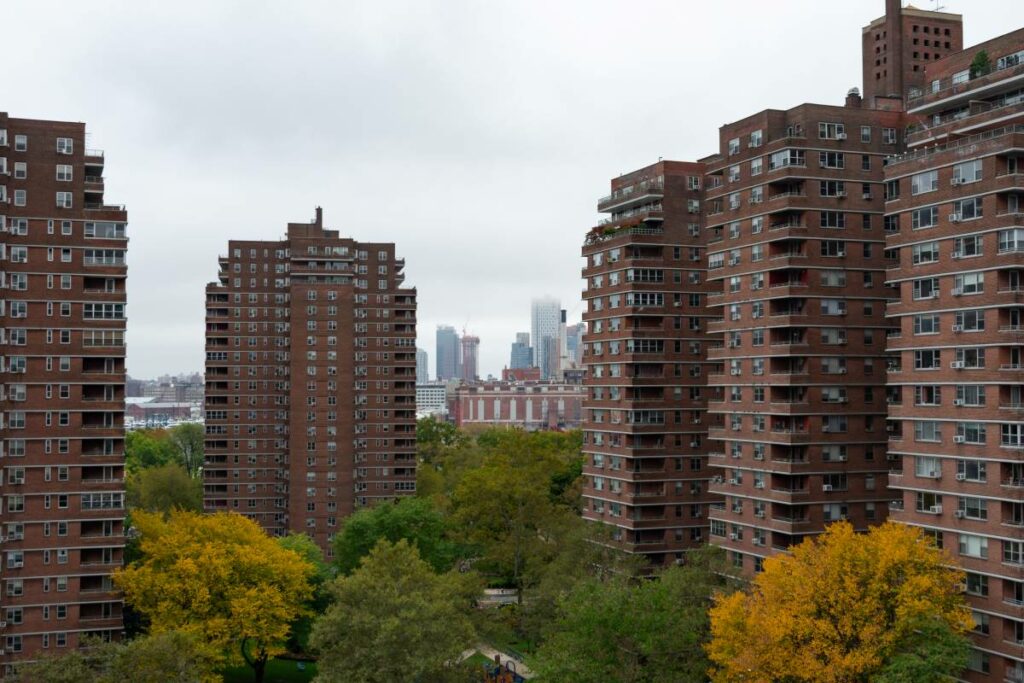 What is Public Housing?
Public housing is one of the government housing programs provided by the US Federal Government through the Department of Housing and Urban Development (HUD). It is one of the three main rental assistance programs alongside Project-Based Rental Assistance and Housing Choice Vouchers.
Public Housing is a program that gives low-income Americans access to affordable homes. So, people earning less and cannot pay expensive rent to landlords can be recipients of this housing program.
What Are The Benefits of Public Housing?
Government housing programs like public housing solve housing instability and homelessness. The program provides a home to low-income earners in neighborhoods where it would've been difficult to pay rent.
While it limits the cost of rent, breadwinners can focus on other areas such as healthcare, food, transportation, and other expenses. The housing program allows people with disabilities and older people to remain in their host communities. 
Where is Public Housing Located?
Public housing assistance is located in 50 states and territories across the US. According to reports, 1 in 5 public housing is located in rural areas, with the rest scattered across low-income suburbs.
Emergency housing assistance is also located in under-developed and racially-segregated neighborhoods, where less than 30 percent of the total population are low-income earners.
Who is Eligible for Public Housing?
The Public Housing Agency (PHA) scattered across the states typically determines who qualifies for government-funded housing. However, you are eligible if you are a US citizen and you fall into any of these categories:
You earn 80% of the median income bracket of your preferred location. 
You earn less than $25,000 yearly.
You are a senior. 
You have a disability.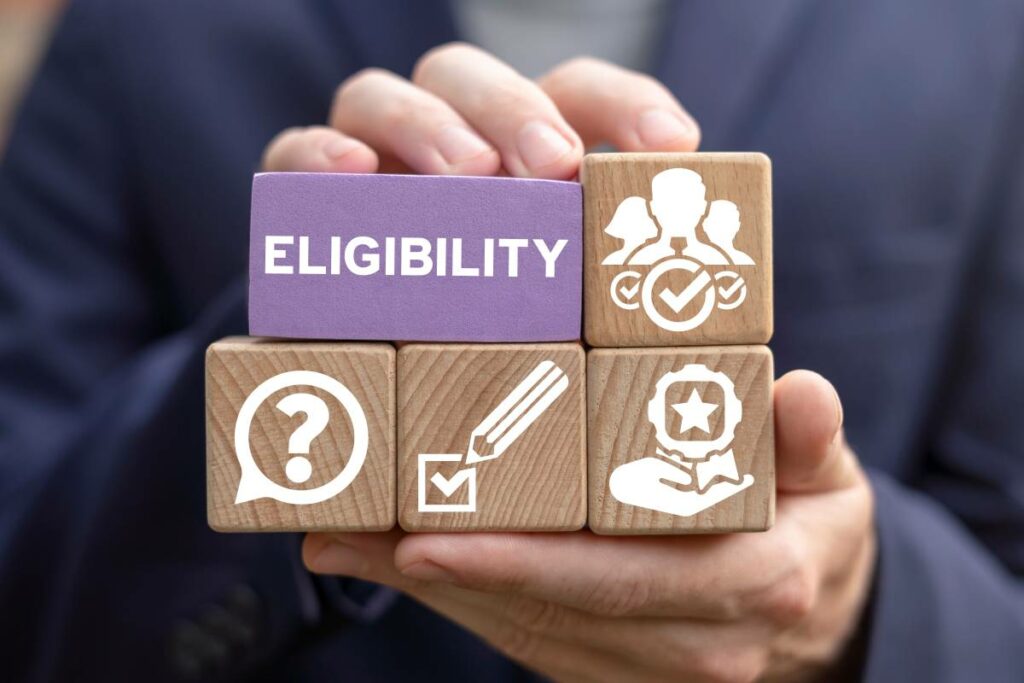 The Public Housing Agency uses the income limits developed by the HUD. While the lower income limit is at 80%, the lowest income limit established is 50% of the income bracket of the area where you want to reside. This means you may be eligible in one particular county but disqualified in others. So, you should contact the local PHA to learn about your eligibility.
How Much Do Public Housing Tenants Pay for Rent?
Tenants under the public housing programs pay 30% or at least $50 of their income (after all the deductions have been taken out) for rent.
How to Apply for Public Housing
To apply for public housing, you need to contact the local PHA in your area. After locating the office, you will file a written application to make a formal request for the affordable housing program, indicating where you'd like to reside. You can either fill out the application in person, by mail, or by online application.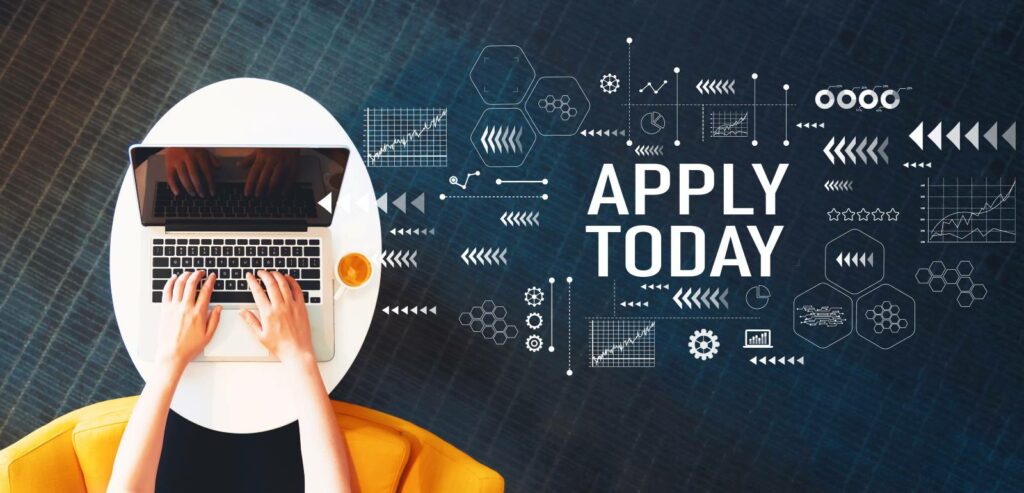 What Documents Do You Need to Apply?
You need to submit the following documents along with your application:
Social security cards for everyone moving into the assisted housing program 
Proof of income
Alternative sources of income
Current address, phone number, and email
You should keep copies of your submission and request a receipt as proof of your application process. You can also save the email as proof that your application has been successful.
You can also check with the local PHA for other requirements, instructions, preferences, and documentation for emergency housing assistance. This process is the same across the US.
Is there A Waiting List?
If you are eligible for public housing, you will be notified and placed on a waiting list or helped immediately (that is, if the spot is free). The waiting list for emergency housing assistance functions like every other waiting.
It's based on a first-come, first-served basis. So, you may have to wait for some time before you get on the top of the list. This might take several days, weeks, or months, as the case might be.
Once your name gets to the top of the list, you will be notified by email or phone from your housing provider. Furthermore, you'd have to make an appointment with the relevant housing agents and bring the requested documents for housing placement.
What Happens If You Get Rejected?
You will be notified if your application gets rejected by the public housing agency. In the notification, you will be provided with why your application was declined. The notification will also come with further instructions on other available options. You can also appeal the denial and re-apply for public housing according to the regulations.
Conclusion
Having a home with monthly bills you can afford is underrated. It allows you to focus on other aspects of your life and save just enough on your low income to buy a home one day. Public housing is the answer to keep you and your family away from homelessness.
Start the application today.