Going to college after high school is essential and for the right reasons. A college degree can significantly impact your life, your immediate family, and even society at large. Several perks are associated: you earn more than people with only a high school degree.
You have a broader chance of employment in different sectors and fields. Most job descriptions list 'Bachelor's degree required' as the criteria for applying and getting the job. Also, a degree gives you the unique opportunity to build lasting relationships with like minds as you work towards achieving common objectives.
But first things first, you need sufficient funds to foot your tuition and bills as a student. When such funds are unavailable, you should consider applying for Federal Student Financial Aid (FAFSA). Learn how to apply for it.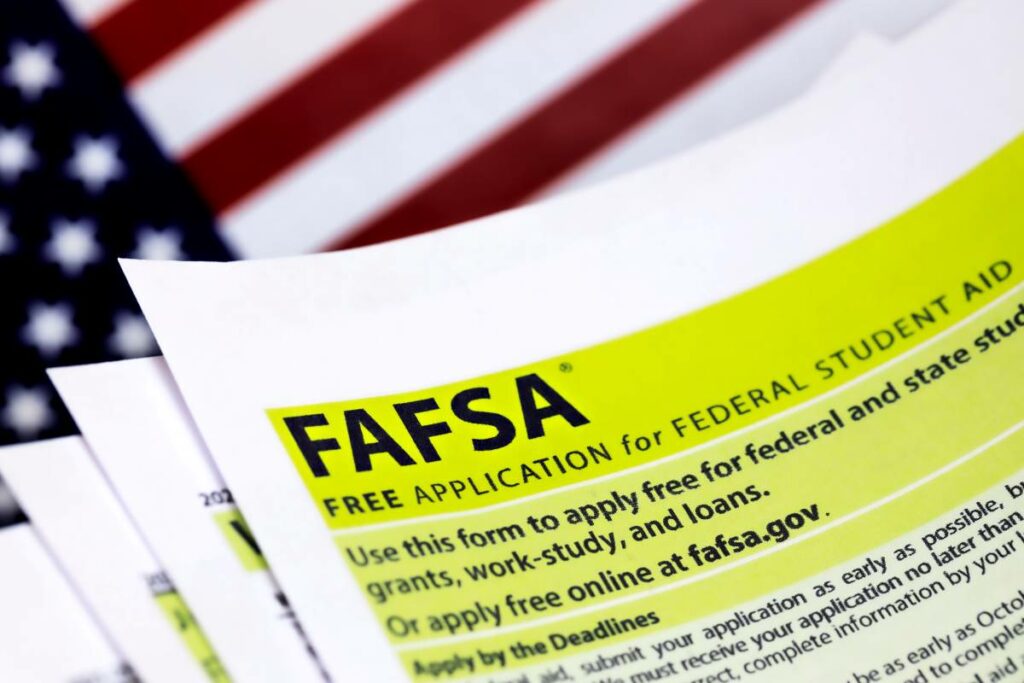 What is the Federal Student Financial Aid?
Federal Student Financial Aid (FAFSA) is a program that offers financial support to help students pay for college, special career schools, and other educational institutions. The aid includes tuition, fees, accommodation, school supplies, transportation, and many more. It can also cover expenses such as computer and dependent care.
FAFSA is powered by the US Department of Education, providing more than $112 billion in federal grants, work-study funds, and loans to more than 10 million students.
Types of Federal Student Financial Aid Available
There are two types of federal student loans available that can be claimed. They include:
Direct Subsidized Loans
These financial aids are provided to undergraduate students who need financial assistance. The university or school determines the amount you can borrow. The Department of Education pays the interest on the loan either while you're in school, for the first 6 months after you leave school, or during a period of deferment.
Direct Unsubsidized Loan
This loan is available and provided to graduate and undergraduate students. While the educational institution decides how much you can borrow, there's no requirement for financial need. However, in this case, you will be paying for the interest on unsubsidized loans.
You can also read Community Fridges: What they Are and How to Start One.
How is FAFSA Calculated?
The schools and the financial aid officers determine your Cost of Attendance (COA) at the school. This includes everything you need, from tuition, accommodation, supplies, transportation, and many more.
They will also use the data you submitted during the application to calculate an Expected Family Contribution (EFC). This is a breakdown of your family's income, assets, size, resident state, and the number of family members currently in college. The COA and EFC will be used to calculate how much aid you will receive.
For further clarification: COA – EFC = Financial Need.
Who is Eligible for FAFSA?
You must meet the following requirements to be eligible for the student loan:
Be a US citizen or have legal immigration status
Have a Social Security Number unless you're from the Federated States of Micronesia, Republic of Palau, or the Republic of Marshall Islands
Have a high school diploma or a General Education Development (GED) Certificate or pass an exam approved by the Department of Education
Gain admission or get accepted for enrolment as a student for a school that participates in the federal student loan program
Not having a drug-related conviction for an offense while you remain a student
These eligibility requirements apply to all schools across the country. However, some schools may have further requirements for eligibility. You should contact your school financial aid office for more information.
How to Apply for Federal Student Financial Aid
Here's how to apply for financial aid:
Create a FAFSA login account to submit the application and track your status online.
Fill out and submit the FAFSA application form.
You can determine your eligibility by checking out the Federal Student Aid Estimator. It is essential to go through this before you apply for FAFSA.
Documents Needed for FAFSA Application
The following documents are required when submitting a FAFSA application:
Tax information
Records of income, such as W-2 forms for a job
Records of untaxed income include child support, pension, veteran non-education benefits, and interest income
Your driver's license, if you have one
Records of your checking and savings account
A list of the schools you're interested in, whether or not you have applied or have been accepted. You can add up to 10 schools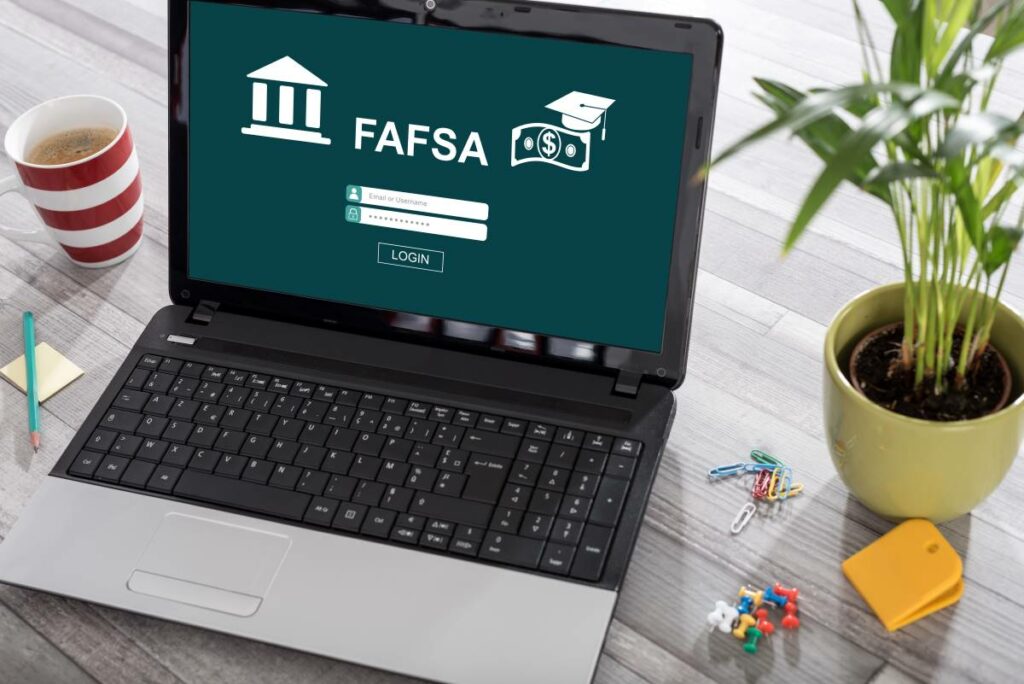 How Long Do You Have to Wait?
After the FAFSA application process, it takes between 3 days to three weeks to receive a Student Aid Report (SAR). This is a summary of the information with which you applied for the aid and not a notification of the aid you will receive.
The schools you applied for may contact you for further verifications and other documents to back up the information you sent when applying. The individual schools that have accepted you will send the aid offers. This can happen anywhere from 3 days to 6 weeks.
If you don't get accepted, you will also be notified. Always check your FAFSA dashboard for updates and notifications.
Now You Can Pay for Your Degree
Going to college and obtaining a degree is essential. So, when you don't have sufficient finances to make it happen, it would be best to consider applying for federal financial aid. FAFSA is designed to cover all your expenses while you study and graduate. Remember that the school you're applying to determines how much financial support you will receive. We hope that this article has provided you with everything you need to know before you start your application process for Federal Student Financial Aid.