Violence and abuse are known to have a significant and lifelong impact on individuals and their communities. The aftermath of such dreadful events can often be overwhelming as victims face different challenges on their road to healing and recovery.
Thankfully, the US federal government understands the importance of providing assistance to survivors, as it is crucial to mitigating the impacts of abuse and violence in America.
This article looks keenly at the federal assistance available to abuse victims, including sources of help to limit harm.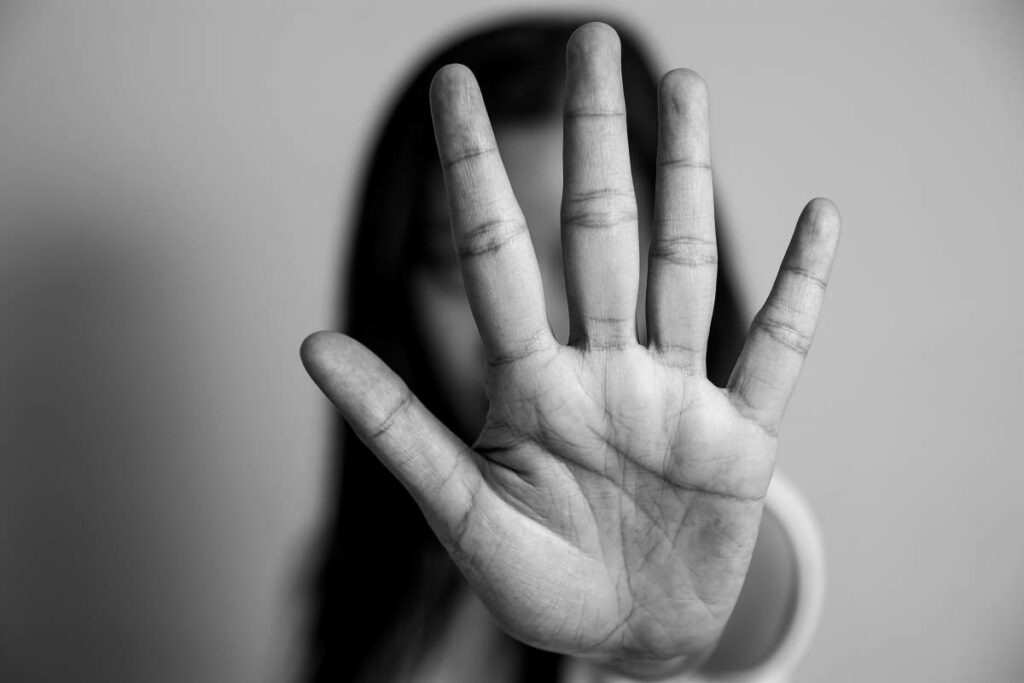 What Is Domestic Violence?
Domestic Violence can be referred to as a consistent pattern of abusive behavior in any relationship that is exploited by one partner to exert control over the other. Domestic violence can be physical, emotional, mental, psychological, economic, or even technological.
Actions designed to manipulate, intimidate, isolate, and humiliate another person can also be classified as domestic violence.
So, what is the assistance provided to domestic violence victims?
Temporary Assistance for Needy Families (TANF)
The Temporary Assistance for Needy Families (TANF) is a federally-funded benefit program that provides cash to individuals from low-income households. However, the scope of TANF is extended to providing other benefits such as:
Housing support
Childcare assistance
Job preparation
Home energy
Work assistance
Refundable tax credits and many more
While TANF is targeted at low-income earners across the US, survivors of domestic violence can also apply to enjoy these benefits. 
To access this benefit, you only need to look up the national TANF map and locate the nearest TANF office near you. Find out more about how to apply for this benefit here.
Housing Choice Voucher Program
The Housing Choice Voucher Program is federally funded to help low-income households secure safe and affordable housing across America. Also known as Section 8, this program extends to victims of domestic violence looking for adequate shelter away from their abusers. 
To apply for this program, you must contact your local Public Housing Agency. We explain the steps you need to follow in this article.
Medicaid
Victims of violence and abuse are also entitled to Medicaid. It is a federal and state-funded program that provides healthcare assistance to people who come from low-income households. Medicaid is often mistaken for Medicare and vice versa.
While Medicaid specifically provides healthcare support and benefits to low-income earners, Medicare targets Americans above 65.
The scope of Medicaid can also be extended to provide healthcare support, emergency services, therapy, and counseling to victims of abuse. You can learn all about Medicaid here.
National Domestic Violence Hotline
The National Domestic Violence Hotline is essential for people experiencing domestic violence. It is a toll-free helpline that works around the clock to provide support and information and refer providers to support victims of violence.
While the hotline is sponsored by the federal government, it is operated by trained advocates who are knowledgeable about the dynamics of abuse and violence. Thus, these experts provide emotional support, crisis intervention, and safety planning to help victims. You can call the hotline at 1-800-799-7233 or 1-800-787-3224 (TTY).
National Coalition Against Domestic Violence
The National Coalition Against Domestic Violence (NCADV) is a nonprofit organization that advocates for victims of violence and abuse. It also promotes policies and practices that prevent domestic abuse.
The NCADV addresses the needs of victims while combating the prevention of the menace. You can visit their website or call 303-839-1852 .
National Center for Victims of Crime
The National Center for Victims of Crime (NCVC) is a nonprofit organization that serves as a leading resource and advocate for the victims of crime and violence. The organization also provides support and resources for victims of various crimes, including rape, child abuse, elder abuse, sexual assault, and others.
You can visit the NCVC website or call 202-467-8700 for more information about what they do and how they can help you.
From Trauma to Triumph
Assistance to victims of abuse and violence is vital to empowering survivors. Victims can access support, shelter, legal protection, financial benefits, and many more through the laws, programs, benefits, and resources. We hope that now you know what help is available to help you seek justice and rebuild your life for the better.