Teachers play a vital role in shaping the future of our society, yet they often face financial challenges when it comes to homeownership. To support educators in the United States, the Teacher Mortgage Program offers housing assistance tailored to their needs. This program aims to make homeownership more accessible by providing favorable terms and conditions for home loans.
This article explores how the Housing Assistance for Teachers program works, the eligibility requirements for teachers, the application process, and the documentation needed to claim housing assistance.
Whether you're a seasoned teacher or just starting your career, understanding the benefits and options available through this program can help you achieve your dream of owning a home while pursuing your passion for education.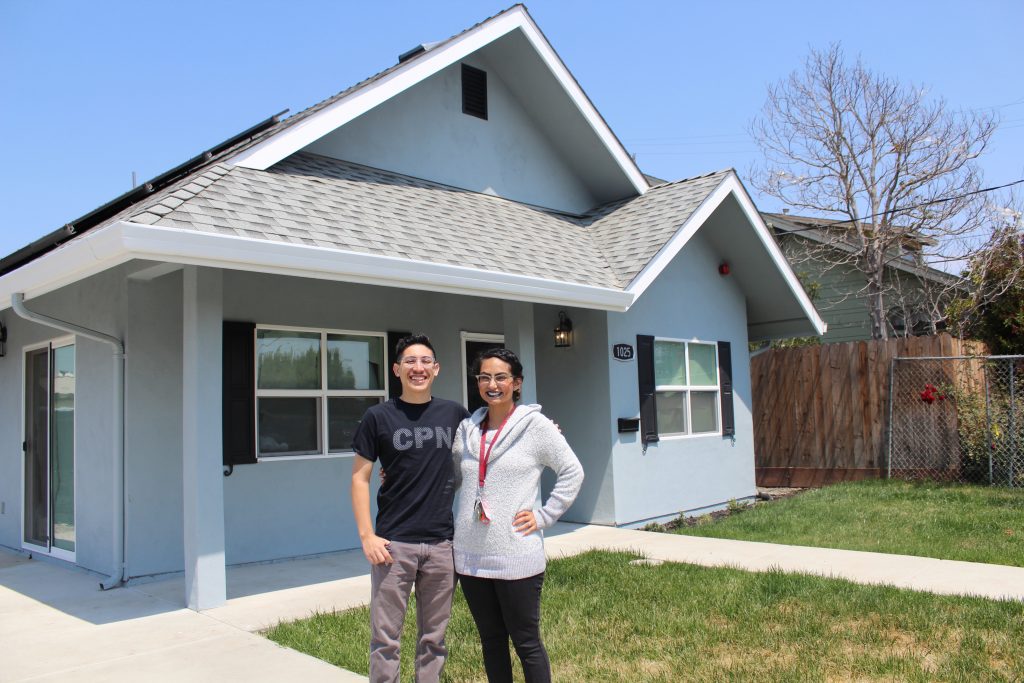 What Is Housing Assistance for Teachers?
The Housing Assistance for Teachers (HAT) program is a specialized initiative designed to provide support and financial assistance to teachers in the United States who aspire to become homeowners. This program aims to address the unique challenges in the housing market by offering teachers favorable terms and conditions for home loans.
The US Department of Housing and Urban Development, nonprofit organizations, and partnerships with lending institutions often administer these teacher housing assistance programs. Some school districts also have a housing assistance program providing home loans for teachers.
Benefits of the Housing Assistance
The teacher home buying program offers several benefits to educators, especially first-time homebuyers. They include: 
Down Payment Assistance
This assistance helps reduce the initial upfront costs of purchasing a home, making homeownership more affordable and attainable.
Favorable Mortgage Terms
These may include

reduced interest rates, lower monthly payments, or flexible loan terms

, allowing teachers to secure a mortgage that fits their budget and financial goals.
Closing Cost Assistance
Housing assistance for teachers may include provisions for closing cost assistance, alleviating the financial burden associated with these expenses.
Specialized Loan Programs
These loans may have unique features tailored to meet the needs of teachers, such as deferred payment options during the summer months or forgiveness provisions for educators who work in underserved areas.
Who Is Eligible?
Eligibility criteria for teacher housing programs targeted at teachers can vary depending on the specific program and the organization administering it. However, some common factors may determine eligibility. In general, you must:
Be a teacher in a preschool, K-12, or higher education
Be a first-time home buyer
Have an income that falls within the income limits. For instance, you should have annual household income of 37,000 before taxes for a household of 4.
We suggest you explore the specific eligibility requirements of the programs available in your state or locality. 
How To Apply for Housing Assistance for Teachers
To apply for the teacher home buying program, all you need to do is:
Run a Google search for "Housing assistance for teachers near me" to see specialized results based on your location. You can also check the listings for your state from the HUD website.
Determine if you meet the elegibility criteria based on factors such as employment as an educator, income limits, location requirements, and any specific documentation needed.
Fill out the housing assistance application form provided by the program or organization administering the assistance. You can contact the HUD by calling 202-708-1112 or 202-708-1455 (TTY) if you require further assistance.
Documentation Needed
You will need to provide the following documents for the teacher mortgage program:
Letter from your school or school district verifying your employment as an educator. It should typically include your job title, employment status, and duration of employment.
Income verification, such as pay stubs, recent tax returns, or a letter from your employer indicating your salary or hourly rate.
Copy of your driver's license, passport, or other government-issued identification 
W-2 forms or 1099 statements
It is important to carefully review the application requirements of the specific housing assistance program you are applying to, as they may have unique documentation needs.
What Happens After You Apply?
The program administrators will review your submitted application and the accompanying documentation to ensure that you meet the eligibility requirements and have provided all the necessary information.
During the review process, the program administrators may conduct further verification to validate your provided information. This can include contacting your employer to confirm your employment status, verifying your income through documentation and financial statements, and checking your credit history.
The program administrators may contact you for additional information, clarification, or supporting documentation. If you are deemed eligible for housing assistance, you will receive details about the specific benefits, terms, and options available. This can include information about down payment assistance, reduced interest rates, closing cost assistance, or specialized loan programs.
If you are satisfied with the housing assistance offer, you must follow the instructions provided to accept the offer. This may involve signing agreements, attending orientations or workshops, or fulfilling any other requirements specified by the program.
How Long Does It Take To Get Approved?
The processing time can vary depending on the program and the volume of applications received. However, it takes several weeks to get approved.
What if Your Application Gets Denied?
You will be notified by call or email if your application for the teacher housing program is denied. Carefully read the denial letter or notification you received. It should provide information on the reasons for the denial.
If the denial letter does not clearly explain the reasons for the denial, reach out to the program administrators for clarification. If you believe there were errors or discrepancies in the evaluation of your application, you can request a formal review or appeal process if available. Follow the instructions in the denial letter or contact the program administrators to inquire about the appeals process and the necessary steps.
If one housing assistance program denied your application, you can explore other available programs or initiatives that might provide similar benefits. They include Basic FHA Insured Home Mortgages, Housing Choice Voucher Program, and Low-Income Housing Assistance.
Own Your Home
Housing assistance programs for teachers play a crucial role in supporting educators on their path to homeownership. These programs provide valuable benefits such as down payment assistance, favorable mortgage terms, and closing cost assistance, specifically tailored to the unique needs of teachers.
Teachers contribute immensely to our society, and providing them with accessible and affordable housing options is a way to support their dedication to education. Understanding the benefits, eligibility requirements, and application process of housing assistance for teachers will allow you to take significant steps toward achieving your dream of homeownership while focusing on your role in shaping future generations.