Providing for a child is a parent's duty and responsibility. But what happens when the parents are dead, disabled, or retired? Will the child go uncared for? Whose responsibility will it be to provide for such children? No need to worry, as that's what a child's insurance benefits are for. This article takes a keen look at these particular social security benefits for children to explain how to claim them.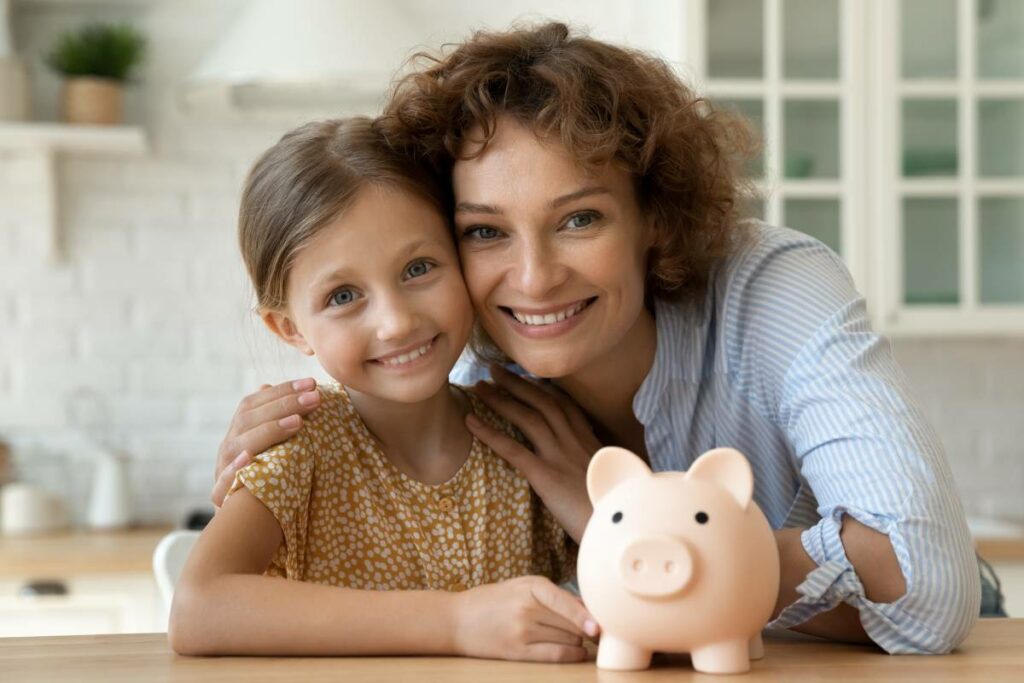 What Is Child's Insurance Benefits?
Social Security Child's Insurance Benefit is a federally funded program that helps to stabilize a family's future by providing financial help for their children. This aid is provided by the U.S Social Security Administration to children whose parents meet any of the following criteria:
They are disabled, dead, or entitled to Social Security.
They have worked and earned sufficient Social Security credits.
What Can You Use Child's Insurance Benefits For?
Child's insurance benefits can be used for the upkeep of the child. This covers their basic needs and living expenses. For example, you can use this money to pay for their food, school supplies, clothes, utilities, etc.
Who is Eligible?
To qualify for the benefits, a child must fulfill the following requirements:
Be unmarried
Be dependent on a parent or a guardian
Be younger than 18
Be 18 or older with a disability that started before they were 22 years old
Be 18 or 19 years and a full-time student
Have one or both parents dead, retired, or disabled
However, in some cases, a child can also be eligible if they're a stepchild, step-grandchild, grandchild, or adopted child. You can use the SSA Benefit Eligibility Screening Tool to determine if your child qualifies for these benefits. You will be provided with a questionnaire to answer, and you will get a list of benefits to review.
How Do You Receive These Benefits?
A child can receive up to half of a parent's disability or full retirement benefits. However, suppose the child is a recipient of the survivor's benefit (i.e., if one or both parents are dead). In that case, they are entitled to up to 75% of the deceased parent's social security benefits.
How to Apply
Parents, guardians, and children cannot apply for the child's benefits online. You can only apply for the benefits by:
Documentation Needed
The U.S Social Security Administration will need the following documents to determine if the child is eligible for the benefits:
Birth certificate of the child or other proof of adoption or birth
Proof of your marriage to the child's biological or adoptive parent if the child is your stepchild
Evidence of the child's US citizenship
W-2 forms and/or self-employment tax returns if the child had earnings within the last 12 months
Proof of the parent's death if you apply for survivor's benefits
If you're applying for a child's disability benefit, you'd need the following:
Adult Disability Report (SSA-3368)
Your birth certificate or other proof of birth
Proof of your US citizenship or lawful alien status if you were not born in the US
Questions You May Have to Answer
Your local Social Security officer may ask you the following questions:
Your name and Social Security Number
The child's parent's name and Social Security number
Whether you're the biological or adoptive parent
Your relationship with the child
Whether the child has a legal representative
Whether you or anyone else has filed for Social Security benefits, Supplemental Security Income, or Medicare on behalf of the children
What Happens After You Apply?
You can contact your local Social Security office to find out about your application status. If you get approved, you will be notified either by phone call or email. If your child isn't eligible, you will also be notified.
When Do These Benefits End?
The child's benefits end when the child clocks 18. However, there's an exception to this if the child falls into any of the two categories:
If your child is a student
Three months before the time your child turns 18, the agency will notify you that the benefits will end. However, the benefits will not end if your child is a full-time student at an elementary or secondary school (Grade 12 or lower).
Your child will have to complete a statement of attendance that will be certified by an official of their school. The benefits will continue until the child graduates or until two months after they clock 19 – whichever comes first.
If your child has a disability
If your child has a disability before they hit 22, they can continue to receive the insurance benefits.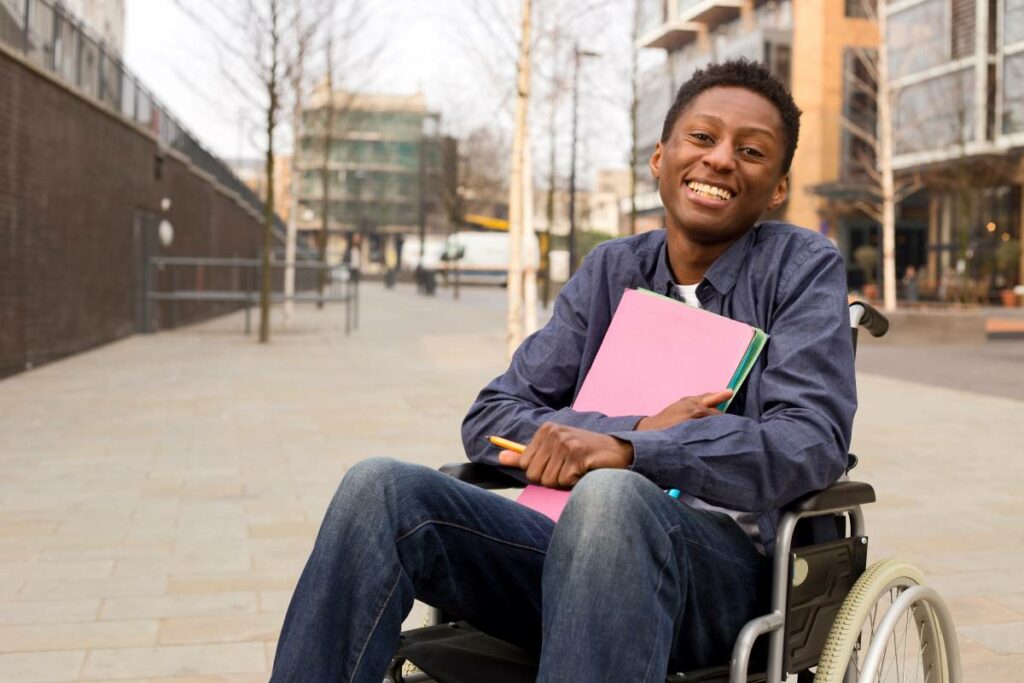 Conclusion
Child insurance benefits are designed to help safeguard a child's future regardless of their circumstances. It is essential to know about your child's eligibility in order to claim this benefit. You can use the financial aid to pay for their school supplies, clothes, food, and even support their education. With this article, you now know the requirements needed and the process to apply for this financial aid for your child.